Stability essential for Hong Kong's well-being: China Daily editorial
chinadaily.com.cn | Updated: 2019-07-09 21:04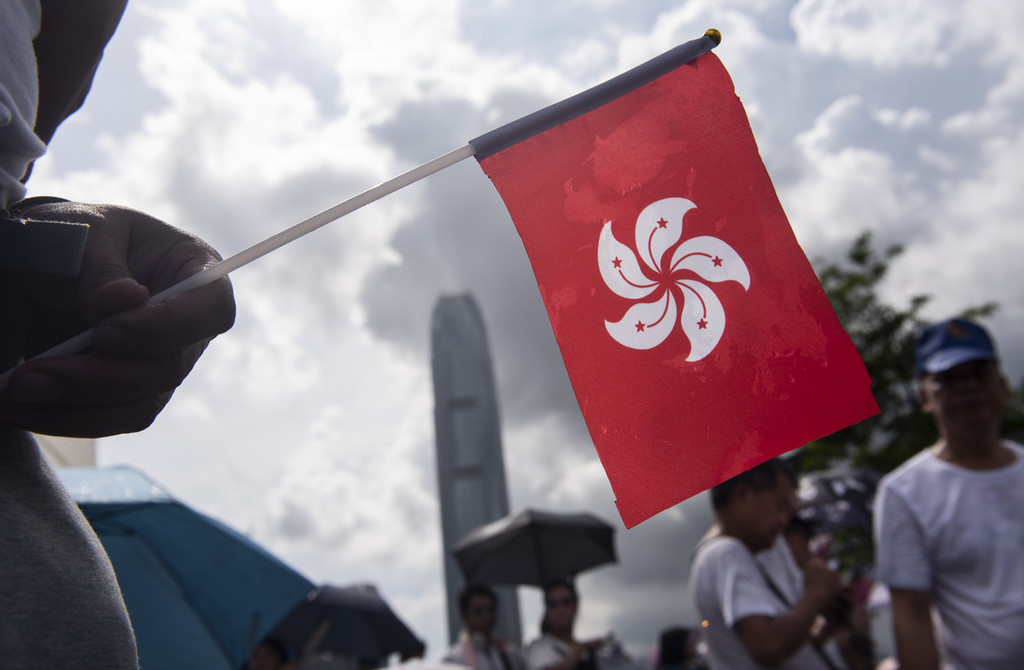 To bring an end to the protests sparked by the proposed amendments to the special administrative region's extradition law, Hong Kong's Chief Executive Carrie Lam Cheng Yuet-ngor announced on Tuesday her administration's decision not to restart the suspended legislative process for the amendments, saying the "bill is dead".
The demonstrations, some of them violent, have threatened the health of the city's economy and thus the well-being of its residents, and Lam also unveiled a raft of practical initiatives aimed at strengthening communication between the SAR government and the public, with the ultimate objective of improving governance in the SAR.
It might be demanding too much of those leading the protests to have the kind of vision and political courage exhibited by the chief executive in her willingness to make compromises in policymaking in the face of public opposition. But they should have the wisdom to realize that persistent political conflict and unrest do not bode well for the city and residents, especially at a time when the local economy is still licking its wounds from the ongoing Sino-US trade row.
Hong Kong's economy has slowed significantly over recent months, with the year-on-year GDP growth having eased to 0.6 percent in the first quarter of this year — the slowest expansion in a decade — as both foreign trade and domestic consumption have been hard hit by the trade conflict between the Chinese mainland and the United States, the city's two largest trading partners. Any escalation of the social conflict witnessed recently will only further harm Hong Kong's economy and people's livelihoods.
Yet, the organizers of some of the mass rallies have said they will announce more protests in the coming days until the bill is officially withdrawn from the legislative agenda. But more social unrest will only hinder efforts to tackle the fundamental problems that have a tangible effect on the lives of Hong Kong residents, particularly the younger generation — such as the severe housing shortage, lack of social upward mobility and the widening wealth gap, which have fueled the social discontent.
The violent acts instigated by those who have an axe to grind against the central government shows they could not care less about the overall interest of Hong Kong society and are merely exploiting the controversy over the extradition law amendment to advance their own agenda, as they have done with other social issues before. They should be shunned by those who have Hong Kong's best interests at heart.
Now that the SAR government has called time on the amendment bill, it can turn its attention to the most important matters at hand — economic development and improving people's livelihoods. Those who really want the best for Hong Kong should be willing to work with the SAR government to tackle the deep-seated problems the SAR faces.