Consumption upgrading heats up cold chain logistics
By Fan Feifei | China Daily | Updated: 2019-07-11 07:35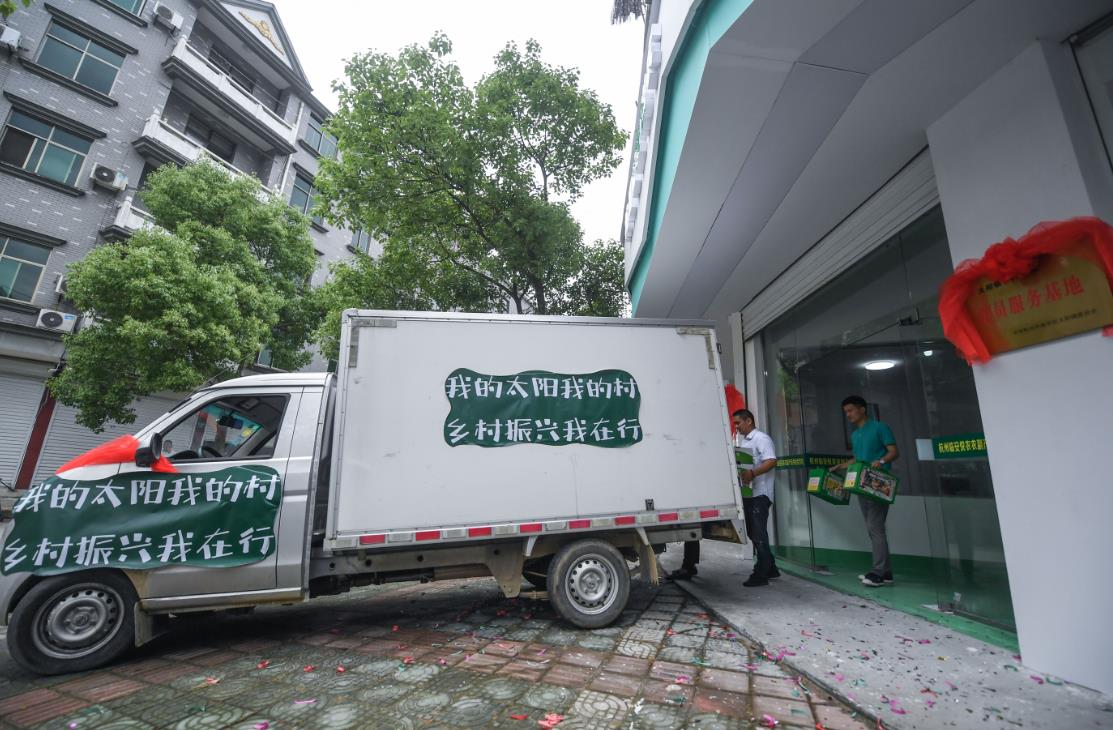 In 2018, Chinese courier giant SF Holding Co Ltd joined hands with US-based supply chain system provider Havi Group to establish a joint venture engaged in cold chain logistics in China.
"The new joint venture will provide customers throughout the cold chain market with end-to-end solutions and services," said SF Holding Assistant Chief Executive Eddie Huang.
Huang said SF is delighted to be partnering with Havi to promote the growth and development of the cold chain logistics sector in China. SF has experience in the B2C market whereas Havi is strong in the B2B market.
SF Holding's cold chain business revenue reached 4.24 billion yuan in 2018, an increase of 84.8 percent year-on-year, according to the company's latest financial results.
In addition, retailer Suning.com Co is strengthening its cold chain services. Statistics from the company showed its cold chain storage area amounted to 200,000 square meters in the first quarter of 2019.
Industry statistics showed the market still has plenty of room to grow as only about 19 percent of the China market has access to cold chain technologies, compared to 85 percent in Europe and Japan.
"More efforts are needed to strengthen the construction of cold chain infrastructure. Moreover, we should gradually establish the standard system of cold chain logistics, especially for food," said Cui Zhongfu, secretary-general of the China Federation of Logistics and Purchasing.