Climate creates economic driver for Turpan
chinadaily.com.cn | Updated: 2019-07-11 20:55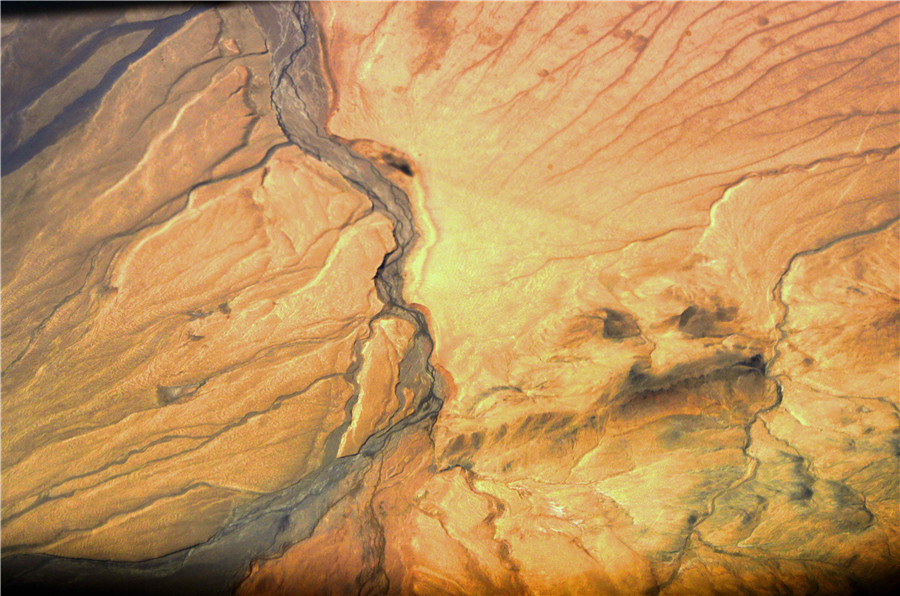 With an extremely hot and dry climate, Turpan in Northwest China's Xinjiang Uygur autonomous region has become a popular destination for car and material manufacturers and research institutes conducting industrial tests.
The temperature in Turpan from May to August typically exceeds 40 C, with the current record for highest temperature standing at 49.6 C.
Land surface temperatures usually surpass 70 C, which is ideal for carrying out tests, according to a report by Xinhua News Agency.
The climate has created an opportunity for the city to develop a "heat-driven economy" built on product-exposure and automobile tests, the report said.
Local government has invested 44 million yuan ($6.4 million) in a research center for the tests.
"The center is the world's second-largest dry and heat test station", Guo Chunyun, head of the center, was quoted as saying by Xinhua.
Guo said the center has a lab covering 3,450 square meters, a test field covering 15,000 square meters, 10 kilometers of test roads for automobiles and more than 300 sets of equipment.
Last year more than 2,000 vehicles from 190 companies were tested in Turpan, according to Guo.