More Chinese students looking to study at UK universities
By Bo Leung in London | China Daily Global | Updated: 2019-07-11 21:18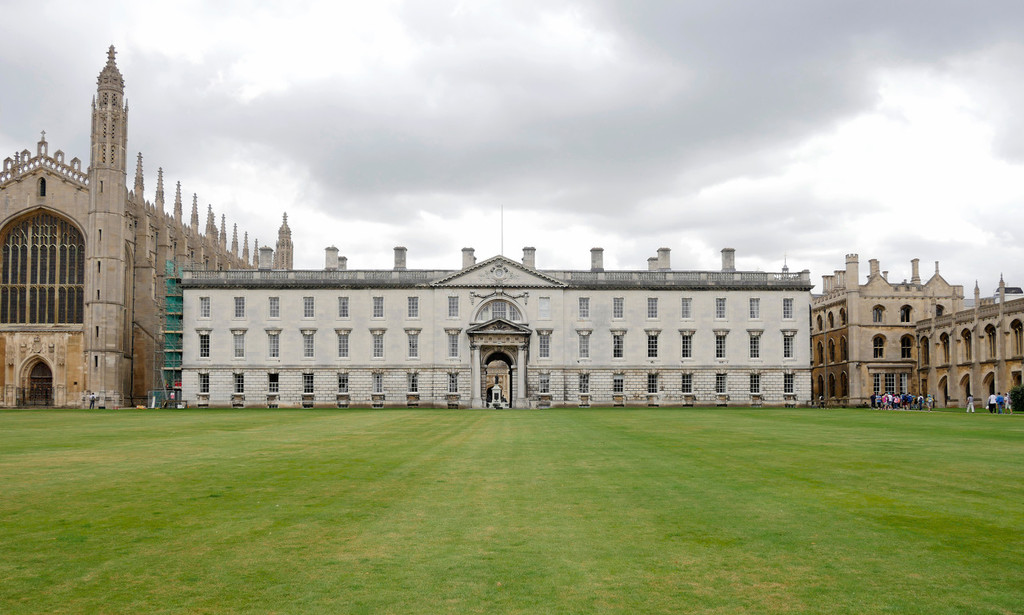 The number of Chinese students applying to study at British universities this year rose by 30 percent on the previous year, pushing the total population of would-be students from China above the cohort from Northern Ireland for the first time, according to the latest statistics.
The Universities and Colleges Admissions Service, which is known as UCAS and which manages admissions to the United Kingdom's universities, says 19,760 students from China applied for access to a British university this year, compared to 18,520 from the UK province of Northern Ireland.
Overall, a record number of 81,340 students from outside the European Union chose the UK as a study destination, an increase of 8 percent compared to the previous year. Despite Brexit uncertainty, the number of applicants from the EU rose by 1 percent, to 50,650. Among UK residents, 275,520 people applied to go to university, which was up from last year's 272,920.
"China, of course, offers an important academic and economic market, and we continue to build new partnerships and explore investment opportunities with businesses, institutions, and organizations there and in many other countries and territories," said Julian Beer, Birmingham City University's deputy vice-chancellor.
Birmingham City University recently signed a memorandum of understanding with Shanghai Jian Qiao University as a "commitment to strengthening links with China".
"International trade is becoming increasingly important for the UK, so it is great to see that our higher education links with China are so strong," Beer said.
Zhang Tianyi, from Beijing, had friends who had previously studied in England and,because of their recommendations and satisfaction with their courses and life in London, felt "inspired" to attend a UK university.
"Universities and colleges in the UK have a well-deserved global reputation for high-quality teaching, learning and research," said Zhang, who attends King's College London. "Talented lecturers are coming from throughout the whole world, which shows multicultural London."
Twenty-three-year-old Cun Caoxin, who also attends King's College London, said studying in the UK allows her to "have access to a great variety of information, to think from different perspectives, and to meet people from all around the world".
Yuan Zhen, from China's Hunan province, is studying for a master's degree in medical physics at University College London and says the one-year program appealed to him, as did Britain's long history in education.
"The cultural atmosphere is relatively open. I study in the London area and my rich extracurricular activities are part of my life," Zhen said.
Wang Rui contributed to the story