Western Europe hit by record heat wave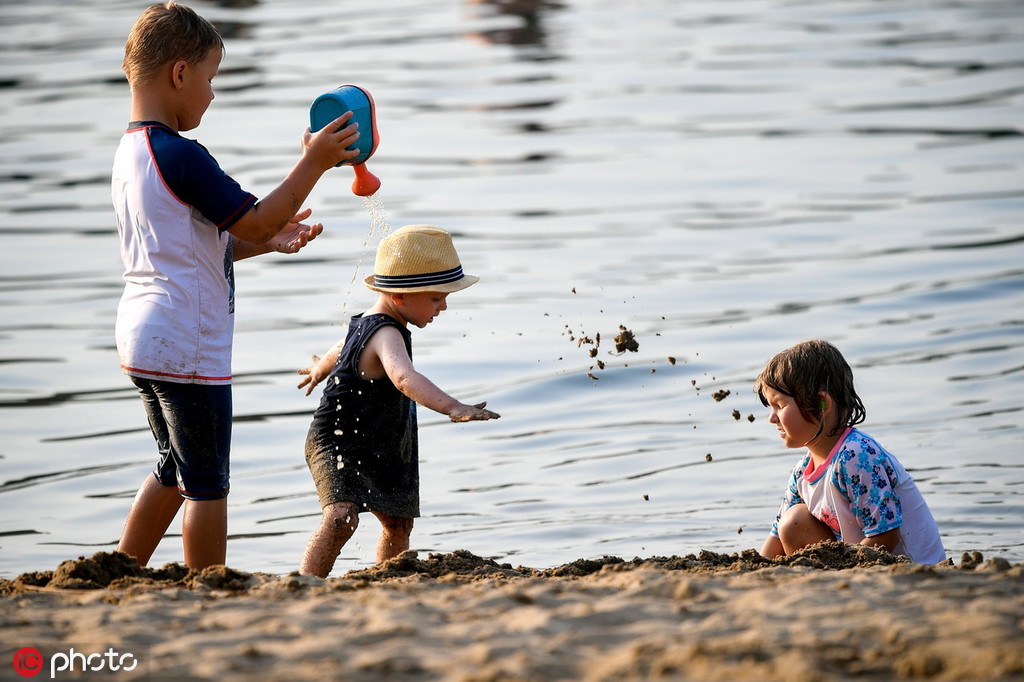 "This provides strong evidence that anthropogenic global warming is not only unparalleled in terms of absolute temperatures, but also unprecedented in spatial consistency within the context of the past 2,000 years," the authors write in the journal Nature.
They found that, prior to the modern industrial era, the most significant influence on climate was volcanoes. There was no indication that variations in the sun's radiation impacted mean global temperatures. The current period, say the authors, significantly exceeds natural variability. Many experts say that this new work debunks many of the claims made by climate sceptics.
"This paper should finally stop climate change deniers claiming that the recent observed coherent global warming is part of a natural climate cycle," said Professor Mark Maslin, from University College London, who wasn't part of the studies.