What's happening in the world next week
The 52nd ASEAN foreign ministers' meeting to be held in Thailand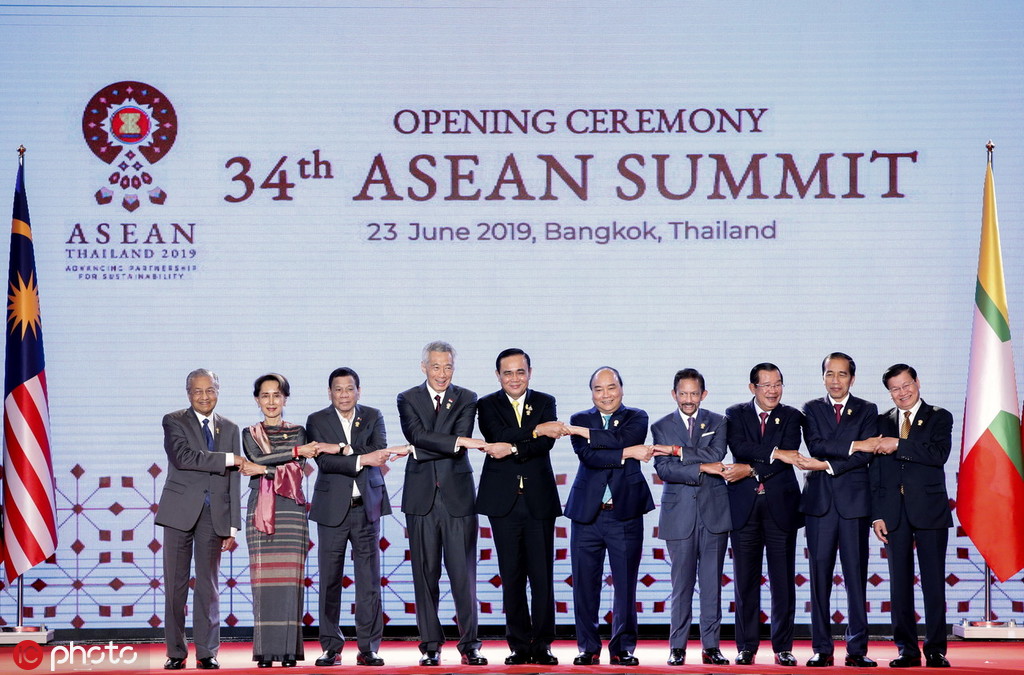 The 52nd ASEAN Foreign Ministers' Meeting (AMM) and its related meetings will take place from July 29 to Aug 3 in Bangkok. The meetings will further advance topics discussed by ASEAN leaders at the 34th ASEAN Summit, which has just concluded.
The main topics at the AMM in Bangkok will continue to be driving and responding to new challenges, which are related to the launch of a satellite warehouse in Chai Nat, Thailand, and the opening of the ASEAN Center of Military Medicine in Thailand, all capable of supporting countries outside the region coping with natural disasters.
Chinese State Councilor and Foreign Minister Wang Yi will attend the China-ASEAN foreign ministers' meeting, the ASEAN-China, Japan and the Republic of Korea foreign ministers' meeting, foreign ministers' meeting of East Asia Summit and the ASEAN Regional Forum foreign ministers' meeting, all to be held in Bangkok from July 30 to August 3.