Secondhand bookstore run by homeless provides hope
China Daily | Updated: 2019-07-29 09:15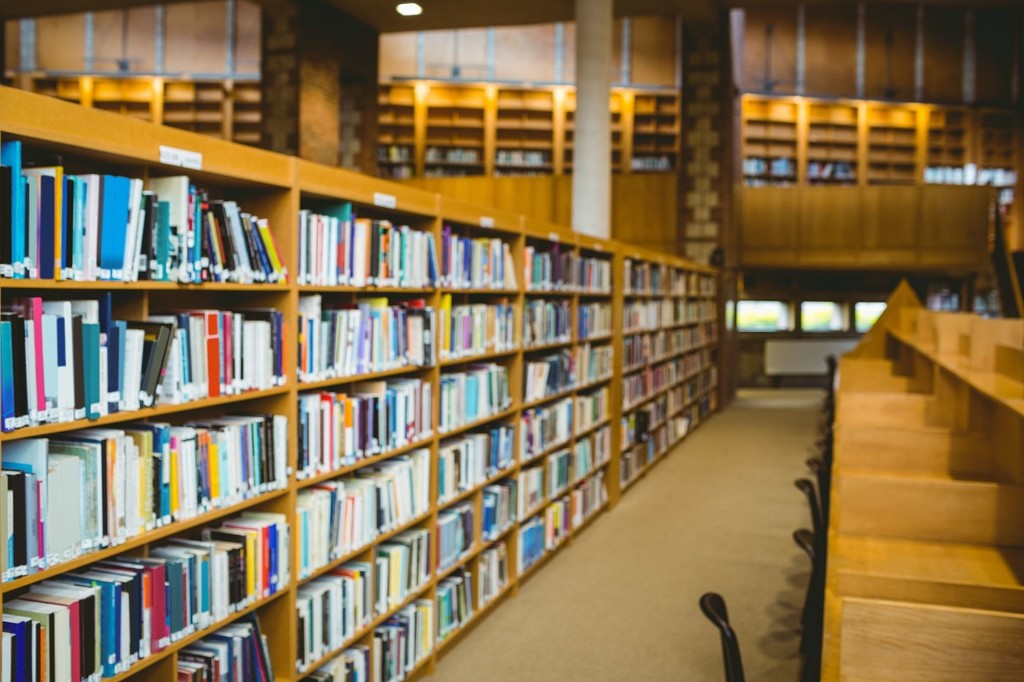 ATHENS, Greece - An elderly homeless man, the generosity of hundreds of people and donated warehouse space in the center of Athens have combined to create Greece's first secondhand bookstore run by homeless people.
The bookstore receives books from all over the country and has created jobs for the homeless. It's a place of solidarity as well, bringing hope to hundreds of Greeks who have lost their jobs and homes.
Formerly homeless himself, Leonidas Koursoumis was the mastermind of the whole project. Now in his 70s, Koursoumis was unable to pay his rent after being laid off from a publishing house. For almost a year, he slept outdoors.
"At some point I said to myself, I could not do this anymore. I must stand on my own feet, even in my old age," he said.
The number of homeless in Athens had swelled dramatically during the years of financial crisis which started in late 2009.
A survey by the Greek Ministry of Labor and Social Affairs in collaboration with the Panteion University recorded in 2018 a total of 1,645 homeless people, 691 of whom were living on the streets, in seven municipalities of Greece.
Koursoumis met two fellow homeless people when he was living on the street who helped him change his life.
"Together we decided to collect books that had been discarded in trash cans and paper recycling bins, and sell them to secondhand bookstores in Athens' flea market, so we could have a minimum income," Koursoumis said.
They agreed then to keep the books they did not sell and to ask people, companies and libraries to donate more books, in addition to useful items and clothing.
From that moment on, Koursoumis started a new chapter in his life. In January 2019, he made a post on social media, shared later by hundreds of others. Together with the help from Greek newspapers, radio and TV, his story became well known all over the country.
A generous fellow citizens offered a warehouse near the center of Athens, where the first bazaar was organized last March.
"I cannot tell you exactly how many books there are today. We cannot record them, but in my experience I estimate that the books available must exceed 25,000 volumes, or maybe more," Koursoumis said.
"We have proposed to serve lunches to the homeless three times a week, and also to organize workshops to help people without shelter to have an activity and somehow regain their lives," he said, adding that his dream is to create a broader cooperative network for the homeless.
Irene Ioannidou, a professor of Greek language in Berlin, came to support the effort.
"I had been informed about this action through Facebook. The thought of a man with dignity who is keen to remain decent in every situation moved me very much," Ioannidou said.
"It is a lesson of life and that's why we came here today, trying to get as many books as we could," she said.
Xinhua