Alibaba Cloud to collaborate with Malaysian bank to accelerate digital transformation
Xinhua | Updated: 2019-07-31 17:30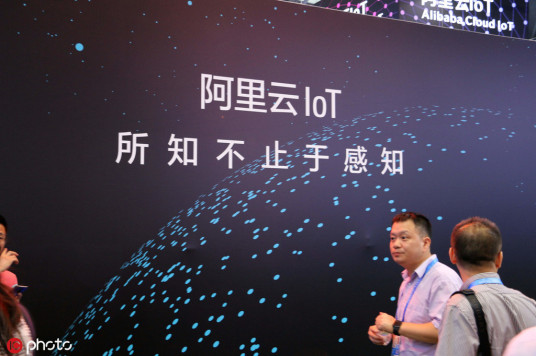 KUALA LUMPUR - Alibaba Cloud, the data intelligence backbone of Alibaba Group, will accelerate the digital transformation of Malaysian financial services with the signing of a Memorandum of Understanding (MoU) with Malaysia's Bank Muamalat on Tuesday.
Speaking at the Alibaba Cloud Summit here, the bank's Chief Technology Officer Abdul Razak Mohamed Ismail said the agreement would give the bank better access to financial services using technology and meet the industry's security and compliance challenges.
"The collaboration presents a perfect opportunity for us to use predictive analytics powered by big data and AI (artificial intelligence) technologies to better understand our customer segmentation and preferences."
"It will not only allow us to offer better products and services to our customers but also help us offer tailor-made financial services that suit their growth aspirations," he said.
Alibaba Cloud's Malaysian unit general manager Kenny Tan said the incorporation of predictive analytics would help the bank better understand its clients and reach out to Malaysia-based small and medium-sized enterprises (SMEs).
In addition to cloud and AI-driven technologies, Alibaba Cloud would share its data intelligence best practices to empower its Malaysian business partners to transform the way they operate in the digital era, it said in a statement.
The summit is the first held by the company in Kuala Lumpur and drew the participation of Malaysia's top 100 companies, industry leaders and tech experts to discuss the technologies and solutions developed by the company.