The influence of ancient China
Share - WeChat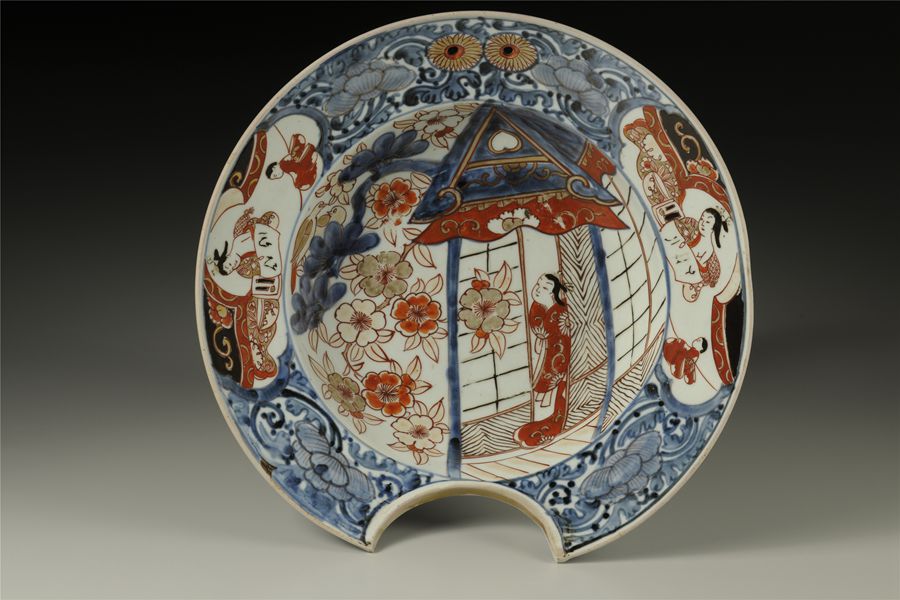 "Meissen is especially famous for its fine sculptures of white porcelain," Hu says. "In China, Dehua in Fujian province has been making fine objects, sculptures and products from white porcelain for centuries. So we decided to present them in a parallel exhibition to spark up a dialogue between the East and West, and enable visitors to see the different interpretations of white porcelain across different cultures."
According to Wu Zhiyue, director of the Fujian Museum, Dehua developed fine craftsmanship in white porcelain, where different shades of white glaze emerged, and rich patterns and sculptures were made out of ceramics.
You can find examples of Dehua ceramics in major museums all over the world, such as the British Museum and the Metropolitan Museum in the United States, he says.