London retailers prepare for influx of Chinese shoppers
By Angus McNeice in London | China Daily Global | Updated: 2019-08-02 00:15
Weak pound is good news for overseas buyers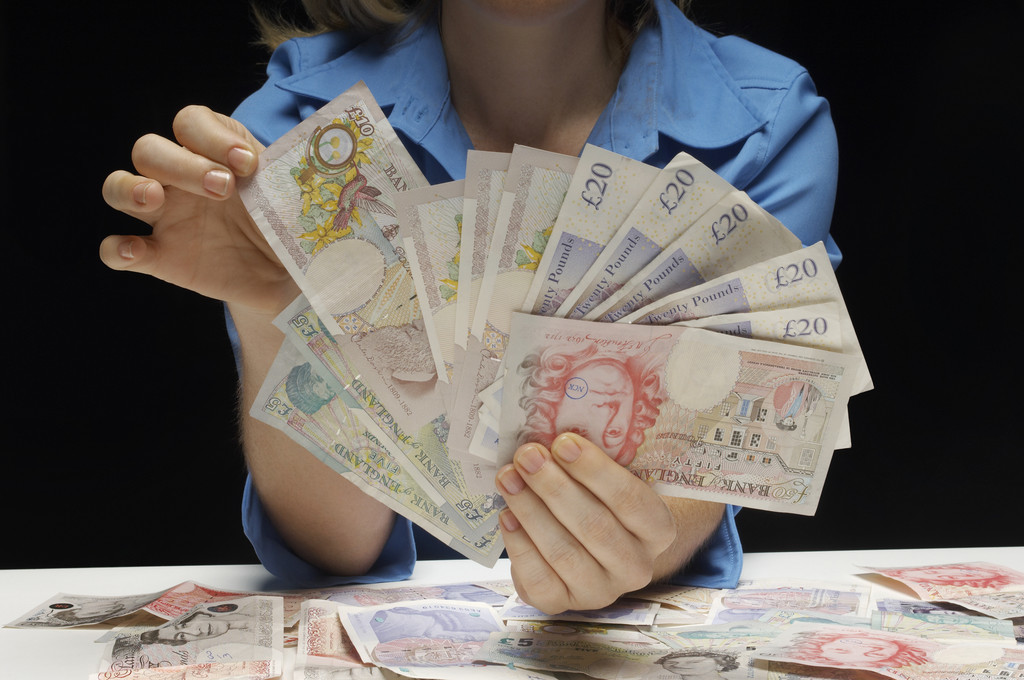 London retailers are readying themselves for an influx of Chinese shoppers, as a falling pound could lead to a huge rise in tourist spending in the United Kingdom.
On Thursday, the sterling tumbled to a 30-month low against the dollar, with continued unease among investors at the prospect of the UK potentially leaving the European Union at the end of October without a trade deal a contributory factor. These currency fluctuations mean a trip to Britain is better value for money for Chinese shoppers.
Many London retailers, especially those in the luxury goods sector, are preparing for this potential spike in Chinese footfall by updating their payment terminals to accept mobile transactions from Chinese digital wallets WeChat Pay and Alipay.
UK payments technology company SafeCharge is working with several London high street vendors to get them"China ready". SafeCharge has developed an application that allows British merchants to generate QR codes on their tablets or smartphones in order to complete transactions on Chinese payment platforms.
"Every merchant is looking for a China strategy, but not every merchant knows what a China strategy looks like," SafeCharge vice president of channel development Michael Lane told China Daily. "When Chinese consumers look to travel abroad, they are looking for payment methods that they are used to. So, we developed an in-store application to enable merchants to show they are open to business to Chinese consumers."
The company has rolled out its service at several stores in Beauchamp Place, a historic luxury shopping street in West London close to the world-renowned Harrods department store.
Catherine McKenna, co-founder of Beauchamp Place antique jeweler McKenna & Co, says increasing numbers of Chinese shoppers are coming to the area, so she decided to set up the application. She says a Chinese buyer recently paid for part of a 30,000 pound ($36,360) in-store transaction using WeChat Pay.
"This is the beginning of something really exciting that I think will have a huge impact", McKenna told China Daily. "It's also a much more secure form of payment that is less susceptible to fraud. We have so many fraud attempts on various cards."
McKenna has just returned from a trade fair in Shenzhen to promote her products in China, and until recently the company had an employee who spoke fluent Cantonese and some Mandarin.
"There is a new kind of Chinese buyer, who is moving away from branded products, there is more of a confidence in individual taste and style," McKenna said. "They want something different, something that everyone else doesn't have, and that's the niche that we fill.
Down the road from McKenna & Co, luxury handbag shop Grace Han has also set up the SafeCharge-developed application for Chinese payments.
"There are more and more Chinese spenders and we want to be ready for that," said Nick Flynn, head of marketing at Grace Han. "We are expecting to see a lot more Chinese customers later in the year, especially in October over Golden Week. When they come, we want them to have a seamless experience."
Over the week-long national holiday known as Golden Week, thousands of Chinese tourists elect to travel to London to shop. Chinese shoppers spend an average of 1,678 pounds per person per visit while in the UK, but according to UK fintech company JGOO, currency fluctuations could see this figure increase.
If the pound reaches parity with the dollar, JGOO anticipates that figure could rise by 22 percent, or 375 pounds, bringing the average spend to 2,053 pounds.