NetEase to build e-sports park in Shanghai
Xinhua | Updated: 2019-08-04 07:24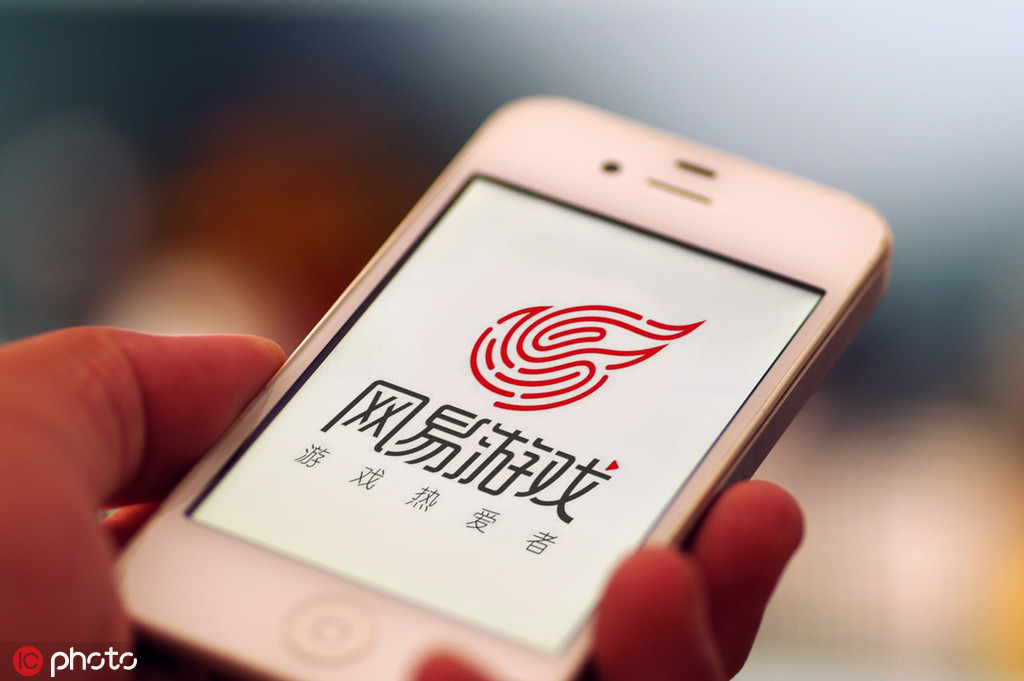 SHANGHAI — NetEase, a leading Internet entertainment company in China, announced Saturday that it will invest over 5 billion yuan ($725 million) in building an e-sports eco-park in Shanghai.

Construction on the first phase of the project has been launched, said Ding Yingfeng, president of NetEase's game sector, at the 2019 Global E-sports Conference on Saturday.

The park, which is planned in Qingpu District, will cover game development, talent building and e-sports supporting facilities, including China's first large professional e-sports competition venue.

Shanghai reaffirms its goal to build a global e-sports capital and announced that it will hold an e-sports masters tournament during late November and early December at the conference.