US stooping to new depths of deviousness
By Zhong Sheng | China Daily | Updated: 2019-08-06 07:20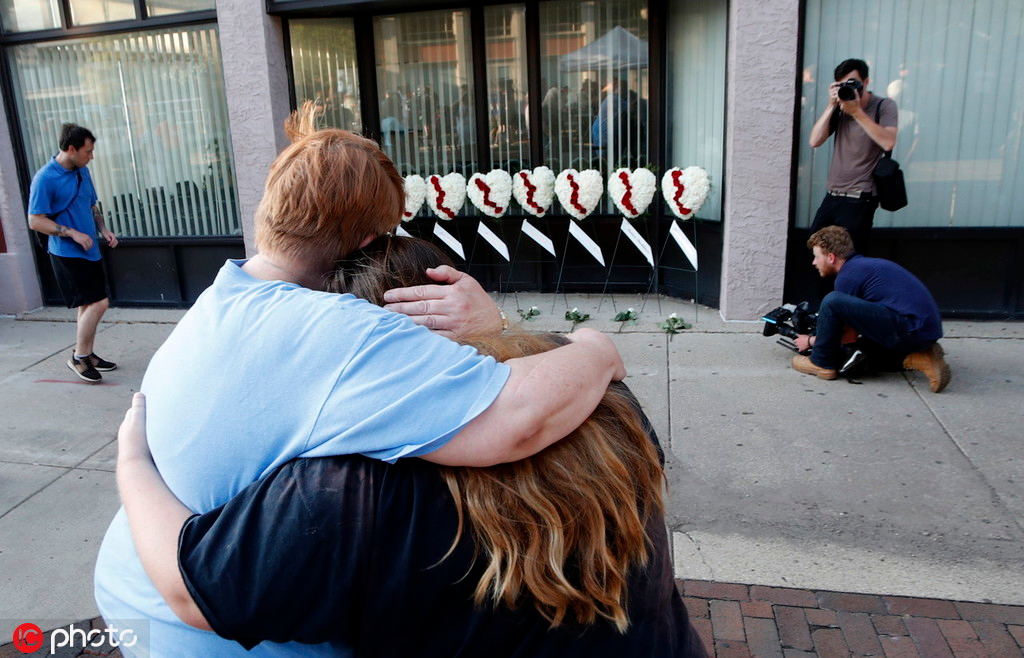 Editor's note: The president of the United States recently issued a memorandum to the US trade representative on reforming the developing country status in the World Trade Organization, stepping up its efforts to demand the WTO change its rules on this issue within 90 days, or the US will take unilateral action. Zhong Sheng, a columnist for People's Daily, comments:
Such a move would be in disregard of the established order and break the global trade rules. The threat has caused widespread concern throughout the international community, since the rules-based multilateral trading system is the cornerstone of economic globalization and free trade; it is not the private property of any single member, or even a few members. The authority and effectiveness of the WTO should be respected and safeguarded.
Of the 164 WTO members, nearly two-thirds are developing countries. "Special and differential treatment" is an important embodiment of the WTO's core values and basic principles, which aims to ensure developing countries enjoy fair treatment. Most WTO members believe that these core values and basic principles must be upheld no matter how the body is reformed. The formulation and revision of any rules must respect the general will of WTO members, and any move that ignores the seriousness of WTO rules is a departure from justice.
The US administration should seriously reflect on what led to the wide opposition to the two proposals it submitted on the status of developing membership in the WTO. Obviously, any move not on the side of people's hearts or on the side of justice will inevitably encounter setbacks and end in failure.
No member of the international community should ignore the corresponding obligations that come with rights. Some people in the US are preoccupied with how to "maximize and abuse" their country's power on the world stage, and their extreme egoism has become inflated to an unlimited extent and they do not consider the international obligations the US should shoulder as a great power. They even argue that fulfilling international obligations is tantamount to "suffering losses". In the name of "America first", they clamor to change the rules, never mind what is fair.
Today, countries are more interdependent than ever before, highlighting the urgent need to improve and strengthen global governance. The international rules formulated by members of the international community on behalf of the common interests of all parties should not be destroyed. Any attempt to put selfish interests above international rules and engage in unilateralism is doomed to failure.