BRICS cooperation continues with new institutional branch
By Ma Si | chinadaily.com.cn | Updated: 2019-08-06 16:25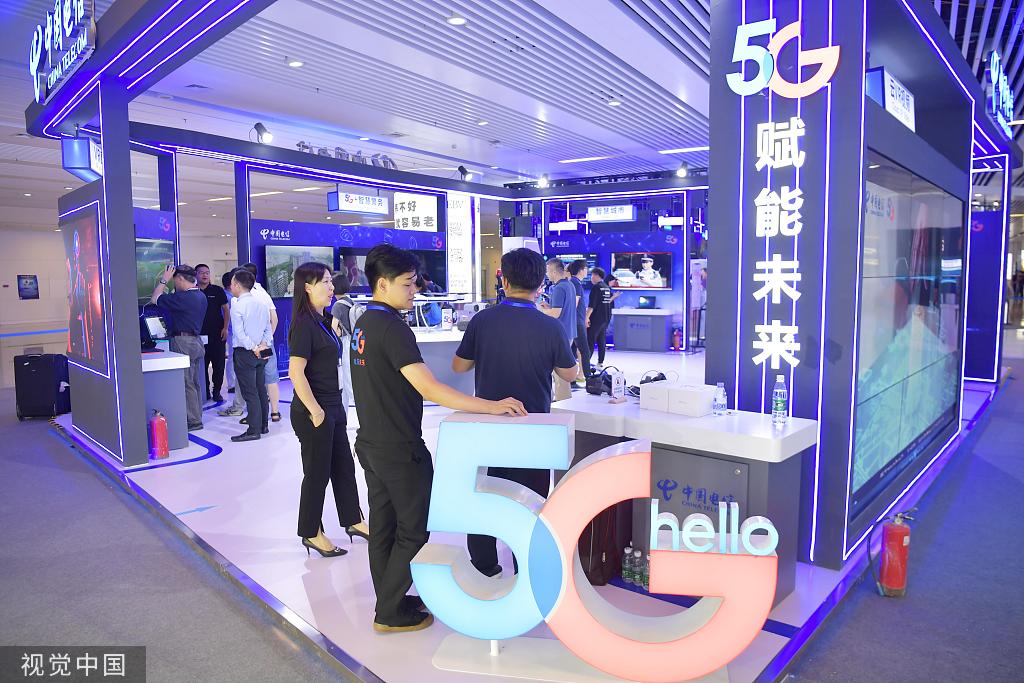 The China branch of the BRICS Institute of Future Networks was established in Shenzhen, Guangdong province on Tuesday, as China steps up its efforts to promote international communication and exchange on information and communication technology.
Chen Zhaoxiong, vice-minister of industry and information technology, said ICT is leading a new round of technological revolutions offering strategic opportunities for Brazil, Russia, India, China and South Africa.
"The new institute is of great significance to deepen cooperation between BRICS and other developing countries, promote the application and innovation of future network technologies, and buoy the development of digital economy," Chen said.
Liu Duo, president of China's Academy of Information and Communications Technology, a government research institute in charge of building the branch, said the new high-end think tank will focus on research of policies concerning 5G, industrial internet, artificial intelligence, the internet of vehicles, information security and other technologies.
"It is positioned to deepen international exchange and promote technological innovation and application — for instance, building a mechanism to jointly promote technical standards on ICT," Liu said.
More effort will also be made to promote talent communication among the five countries, co-organize more training sessions and exchange platforms, Liu added.
Zhao Houlin, secretary-general of the International Telecommunication Union, said BRICS members are all developing countries and emerging markets, and account for a very important part of the planet's total population. Their achievements will affect the development of the global information and communications sector.
"We also see strong innovation capabilities in these countries, and they have a very good understanding of large populations and how to offer new technologies to both urban and rural residents," Zhao said.
According to him, the five countries all have their unique advantages, which serve as a sound foundation for deep cooperation.