Facts force fast fashion industry to change its ways
By Jonathan Powell in London | China Daily Global | Updated: 2019-08-08 18:57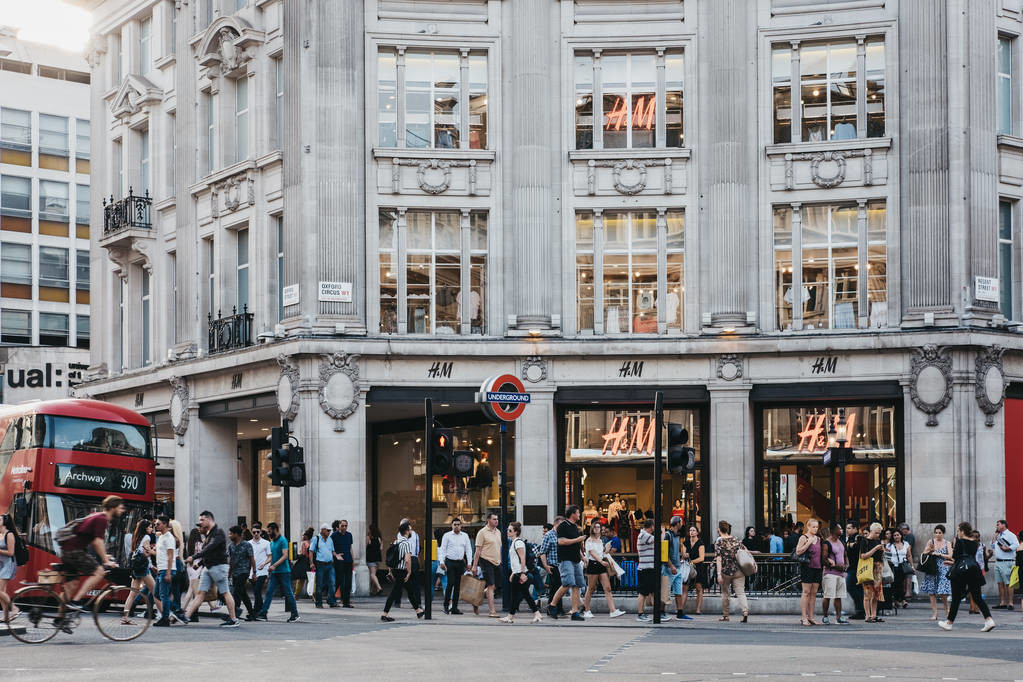 Concerns that the fashion industry in the United Kingdom is becoming increasingly dominated by throwaway "fast fashion" have again been highlighted by an investigation that showed Britons now buy five times as many items as they did in 1980s.
As clothes are so much cheaper, consumers have fewer qualms about throwing away good items and fears have been raised about the environmental impact.
A BBC radio investigation noted that the fashion industry is said to be worth 28 billion pounds ($34 billion) to the UK economy, but it is estimated to produce as many greenhouse gases as all the planes flying in the world.
According to market research by McKinsey, clothing production doubled from 2000 to 2014 and the average consumer bought 60 percent more clothing in 2014 than in 2000, but kept each garment half as long. Apparel consumption is projected to rise by 63 percent in the next 10 years, and less than 1 percent of all clothing produced globally is recycled.
Falling prices, social media marketing and the convenience of online shopping are behind the trend, according to Nottingham Trent University's clothing sustainability research group.
Research shows the UK now throws away 1 million tons of clothes a year, 20 percent of which end up being dumped. Discarded clothes are piling up in landfill sites and repeated washing means synthetic fibre fragments are flowing into the sea, where they are ingested by fish.
In June, members of Parliament on the House of Commons Environmental Audit Committee put forward 18 recommendations aimed at forcing the fashion industry to reform environmental and labor practices in its supply chain.
The proposals include compelling clothing makers to pay 1 pence per item to fund recycling schemes. Tax incentives to reward re-use, repair and recycling and a ban on incinerating or landfilling unsold stock that can be re-used or recycled, as well as mandatory environmental targets for fashion retailers with a turnover above 36 million pounds.
At present, the government favors a voluntary approach, encouraging retailers to sign up to the Sustainable Clothing Action Plan.
But as pressure from consumers grows, retailers are taking things into their own hands. Zara recently pledged to switch to 100 percent sustainable fabrics by 2025 and other retailers are looking to improve how they source materials and their processes.
Fashion designer Katharine Hamnett described proposals by MPs to impose a 1 pence-per-garment fashion tax on the industry as "stupid".
Hamnett said she feared the garment industry would just end up paying workers less to absorb the tax.
Instead, she is in favor of European Union legislation making it mandatory for goods from outside Europe to meet the same standards required by the region.
"The reason we say legislation is that the brands are not going to do it willingly — we've seen that, we've been talking about this for too long and nothing's changed. They have to be forced by law," she told the BBC.
"Wouldn't it be better to force brands to pay their workers properly, and not discharge toxic chemicals into the environment, rather than making them pay for the privilege to do that?"