Growing appeal raises bar for wine buffs in China
By Lesley Cosme | China Daily | Updated: 2019-08-09 07:55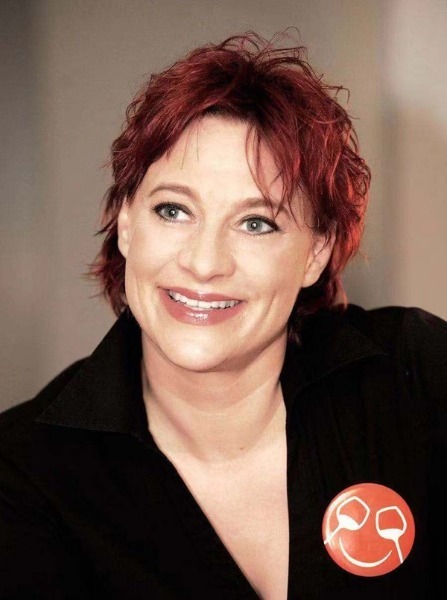 "When you look at the statistics for China, 8 percent of people (wine drinkers) drink white wine, and the rest drink red," says Masueger. "At Cheers, we have 25 percent white wine. We want to make people try new things and discover how good they can be."
Wine consumption in China is changing largely due to the buying patterns of the younger generations. Aged between 18 to 54, most younger domestic buyers purchase wine from online platforms such as Taobao and Tmall.
The number of middle-class wine consumers rose from 38 million in 2014 to 48 million in 2016, an 11 percent increase, according to a recent report from China Wine Market. This number is expected to grow to between 70 and 80 million by 2020.
While wine may still have some way to go before it will enjoy mass acceptance, experts at the event agree that its growing popularity has a lot to do with its perceived health benefits.
According to industry research group Wine Intelligence, only 32 percent of Chinese consumers actually drink wine for the taste-most imbibe it for health or beauty reasons.
For many Chinese, wine helps with sleep, aids digestion and benefits the skin.
Fani Bar from importer All in Wine thinks that Chinese wine needs to develop its own identity.
"China needs to rediscover its original grapes rather than rely on varieties imported from Europe," she says. "When China starts using its original grapes, it will make great wine."
Bar also has some advice for novices making their first foray into wine.
"For me, wine is not just a drink. You have to learn about it. If you read about the producer and the wine making method you will know the story behind the wine and find it fascinating."
As one of the panel members says, since every glass of wine can contain as much as 200 different aromas, each sip is a journey that everyone in the world should be able to take.