Freehills to offer legal services in Shanghai Pilot Free Trade Zone
By Shi Jing in Shanghai | China Daily | Updated: 2019-08-09 09:23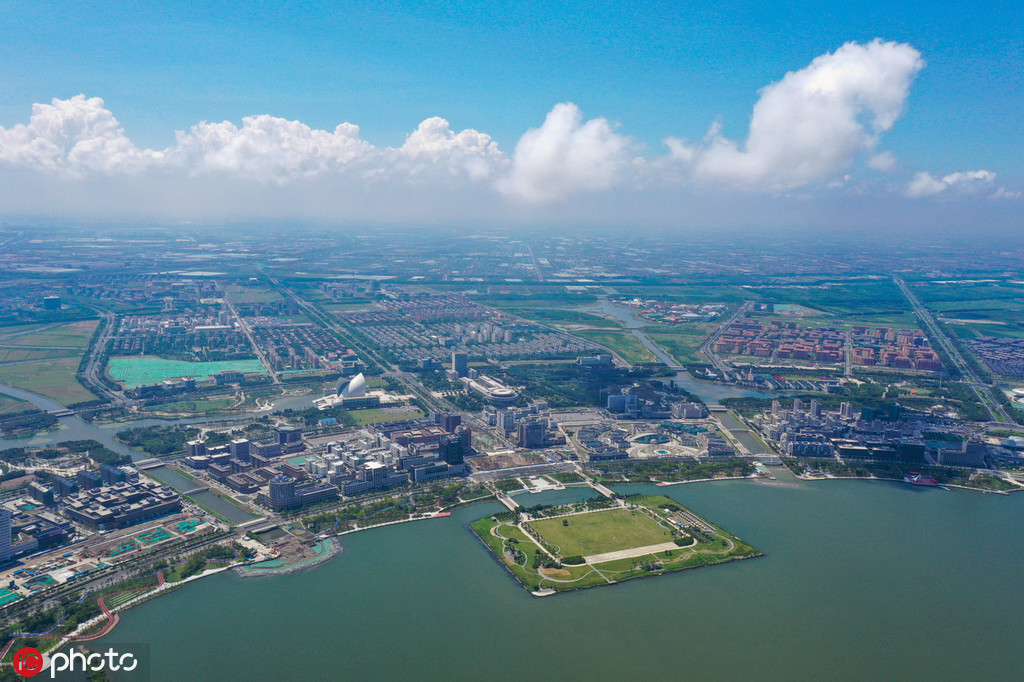 United Kingdom-based Herbert Smith Freehills said on Wednesday that it has become the sixth international law firm to be given approval to operate in the Shanghai Pilot Free Trade Zone after joining hands with Shanghai-based Kewei Law Firm.
As part of the joint operations, the two law firms will provide legal advisory services to international and Chinese companies in sectors like cross-border mergers and acquisitions, corporate affairs, banking and finance, disputes, competition, capital market and financial regulation.
In December 2014, the Shanghai Municipal Bureau of Justice released two regulations which gave the green light to the joint operations model. Under this, a foreign law firm and a Chinese law firm can send their lawyers to each other's offices as legal consultants. Such a business model is only allowed within the Shanghai FTZ at present, and at least one law firm should be geographically operating in the FTZ.
Based on the current regulations in China, the representative offices of foreign law firms can only provide information explaining the influence of the Chinese legal environment. They are not allowed to provide judicial interpretations in the country.
May Tai, managing partner of Herbert Smith Freehills in China, said the joint operations model will allow Kewei to undertake legal work for Herbert Smith Freehills within the permitted business boundaries for foreign law firms in China.
The current joint operation is not the first of its kind for Herbert Smith Freehills. The London-headquartered law firm has also been working with Hiswara Bunjamin and Tandjung in Indonesia in a similar fashion for the last 15 years.
Gavin Guo, international partner of Kewei, said that they had submitted an application for the joint operation to the Shanghai Municipal Bureau of Justice earlier this year and it took them three months to get the green light.
According to Guo, the joint operation of law firms is different from a joint venture and does not include equity options. The two law firms are still independent entities but share administrative resources and provide one-stop legal services to clients.
Such joint operation models are attractive for multinational companies with operations in China and outbound Chinese companies, said Guo. Before this, companies need to go to a foreign law firm and a Chinese law firm separately for legal services. This can be avoided as communication with both the law firms can be completed in the same office and will incur only a single charge, he said.
"Given the current global economic and political uncertainties and trade friction, governments are tightening their scrutiny and regulation in areas like foreign direct investment. The joint operation model will play a big role in terms of transaction habits, disputes resolution and even company strategies," he said.
The first joint operation was set up by the Chicago-headquartered Baker McKenzie and Beijing Fenxun Partners in April 2015. In an action plan rolled out in April 2018, the Shanghai Municipal Bureau of Justice said it will study the possibility of promoting the joint operation model to the rest of the city to further improve the business environment.