Literary character gets new lease of life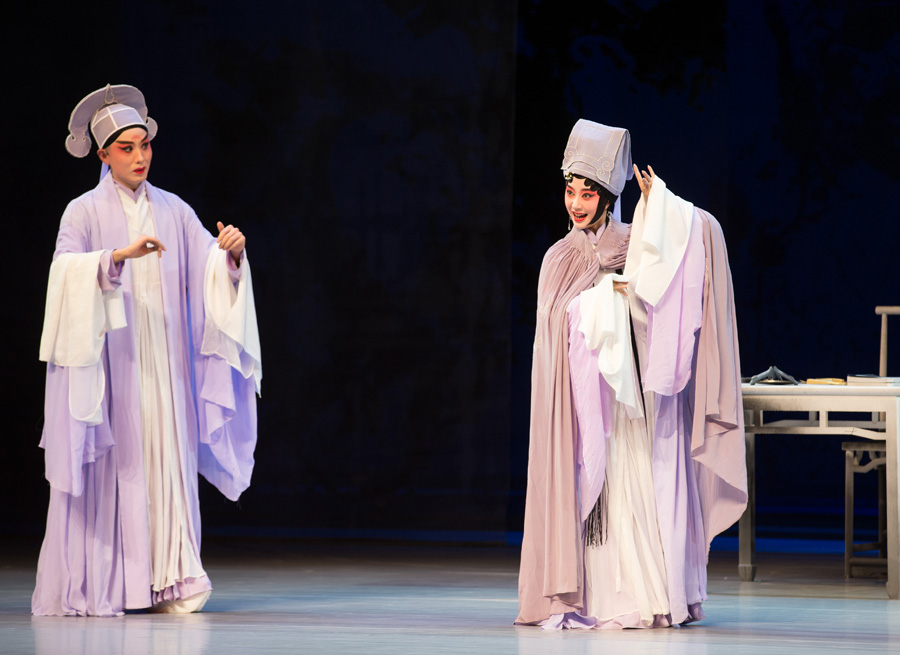 In this way she presents how Shen Fu writes down everything that happened between him and his wife, turning their brief life into work which is immortal.
"I wanted to write about how literature, beauty and love transcend the boundaries between life and death," she says.
Li Hongliang, the head of the Jiangsu Kunqu Opera Theater, worked as the artistic director of the production. He and veteran Kunqu artists Shi Xiaomei and Hu Jinfang coached young performers Shi Xiaming, Shan Wen and You Tengteng in Kunqu singing and choreography, ensuring that the production retained the true essence of the traditional art form.