Peking U to re-admit two students replaced by others with better grades
By ZOU SHUO | chinadaily.com.cn | Updated: 2019-08-11 22:01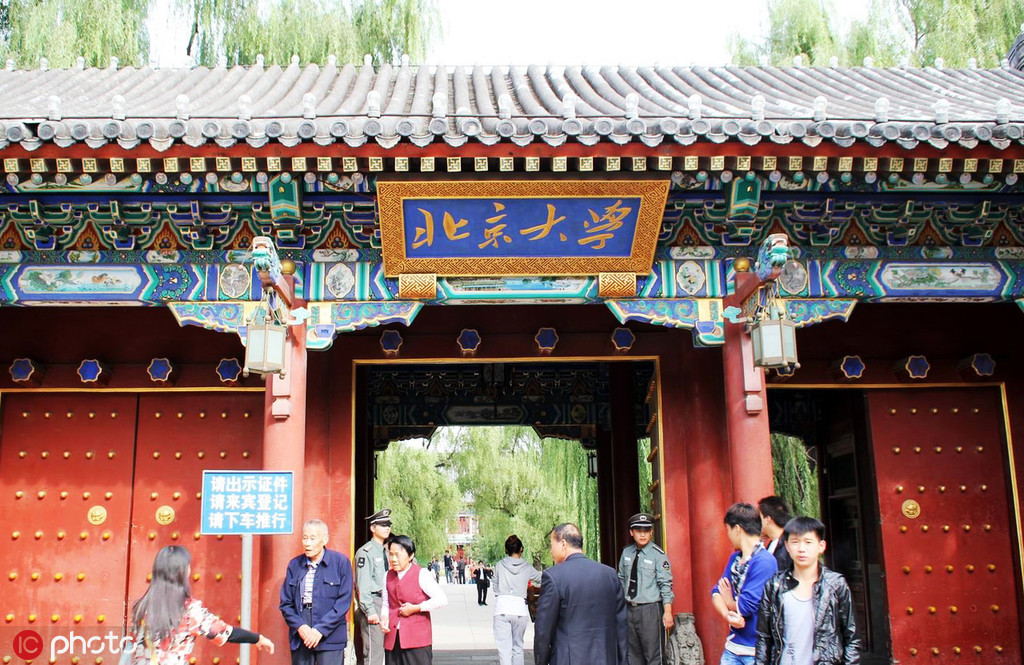 Peking University, one of the best universities in China, announced on Sunday it will re-admit two impoverished students from Central China's Henan province after it initially decided to replace the two with students who had better grades.
The university admitted malpractice in student enrollment in the national college entrance exam, or gaokao, on Sunday and decided to re-enroll two students it previously dropped because their grades were considerably lower than others, it said in a statement.
In an attempt to narrow the gap between urban and rural schools, in 2012, the central government ordered top Chinese universities to set aside special quotas to accept more students from disadvantaged areas, mainly by lowering entry test scores.
According to the Ministry of Education, a total of 370,000 students from impoverished regions were admitted by China's 140 top universities, and 103,800 students were admitted to these universities in 2018.
Peking University is supposed to enroll eight impoverished students from Henan province this year. However, the university decided not to enroll the students in the seventh and eighth places because their grades, 542 and 536, respectively, were much lower than the other six students, with the student in sixth place scoring 667 in the college entrance exam. The full grade for gaokao is 750.
The university decided to replace the two students, who put Peking University as their first preference in the gaokao application, with other two students who put it as their second preference, but with much higher grades, both achieving 671.
The university said it decided not to enroll the two students because "it would be hard for them to complete their studies as their grades were considerably lower than their peers".
However, the incidents sparked a huge uproar online after it was exposed on social media.
Many netizens did not agree with the explanation and many said one exam cannot determine the potential of students and they might study harder at the university and perform much better academically.
Gaokao is one of the most important exams for students in China because their scores will largely determine their future-whether they can attend university, which institutions will accept them and consequently what careers await them.
More than 10.3 million students in China took part in this year's gaokao and only less than 0.05 percent of students have the chance to be enrolled in Peking University.