Hongmeng of great significance
China Daily | Updated: 2019-08-12 07:23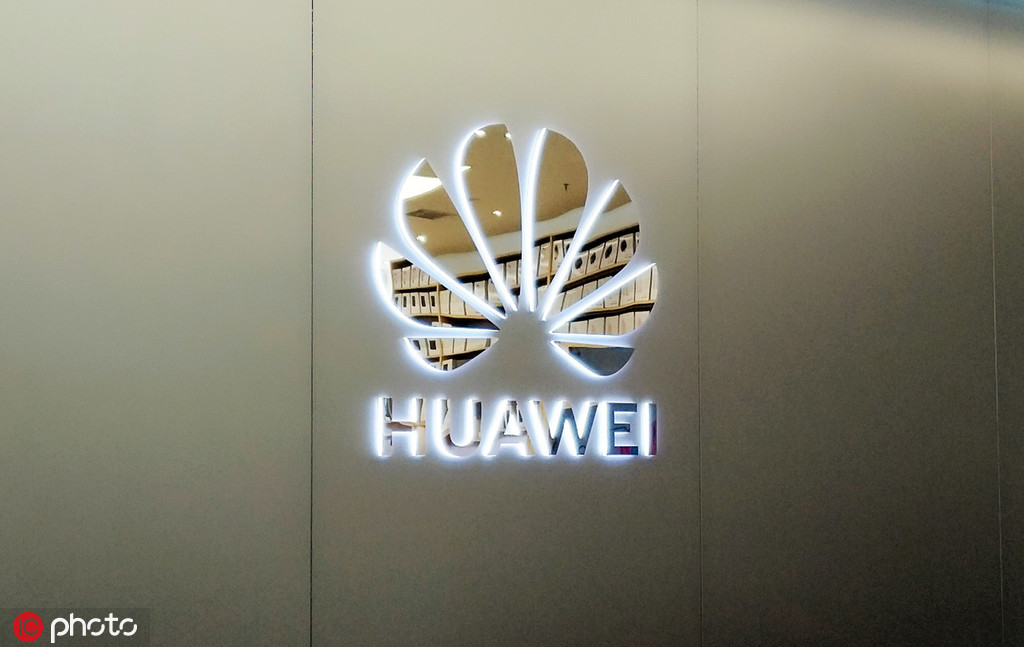 On Friday, domestic telecommunication giant Huawei launched its first operating system, Hongmeng, or Harmony.
For Huawei, Friday was a day to celebrate. After years of tireless research and development, the joint achievement of programmers, product managers, testing engineers and other staff was finally revealed to the public.
Of course, the launch is only the first step for the new OS. Huawei said the OS is not for smartphones yet and its device is yet to come. Actually, even if Huawei, an expert company on smartphones, makes an OS for smartphones later, it faces fierce competition from Apple and Google, the two giants of the market.
Ren Zhengfei, head of Huawei, praised Apple's iOS and Google's Android in recent interviews. Yet Huawei's development of its own OS demonstrates its technological prowess and the huge inputs it makes in research and development.
Now Huawei has its own OS, it can mitigate the impact of the United States' restrictions on Huawei using Google's Android operating system in its smartphones by building its own platform and establishing its own rules of the games. For China as a nation, owning core technologies means it can confidently participate in the global technological competition, and live without fear of being sanctioned by the US.
Hongmeng was born at a time when Huawei faces a crisis because even today the company still faces sanctions from the US government. However, that's not necessarily a bad thing because the external pressure has helped the Chinese people recognize the essence of international technological competition and give stronger support to Huawei.
That's why Hongmeng was so warmly received by Chinese consumers as soon as it was revealed, because it is significant beyond being just the first Chinese OS. It symbolizes the Chinese nation fighting amid difficulties.
Come on, Hongmeng, do your best!
-World Insight, a micro blog account of China Daily