Huawei to launch own mapping service in response to US ban
By Ma Si | chinadaily.com.cn | Updated: 2019-08-12 13:53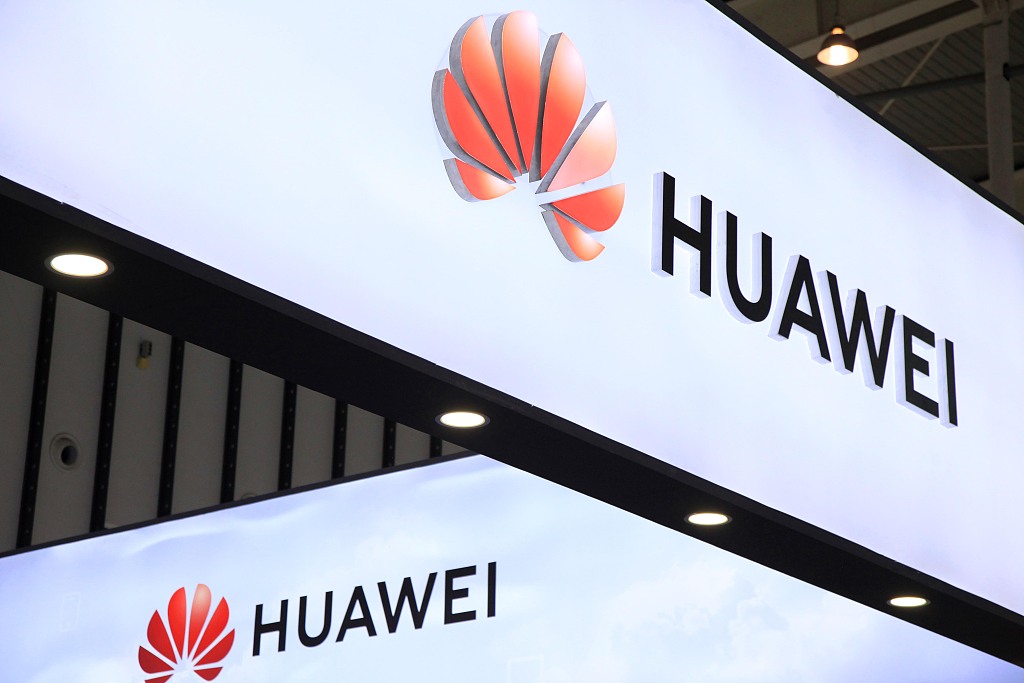 Huawei Technologies Co said it plans to unveil its own mapping service in October, as the Chinese tech giant works hard to cope with the United States government's ban on using Google Map in its overseas smartphones.
Huawei's mapping service, known as Map Kit, is not directly for consumer use, but designed to encourage software developers to come up with applications based on its mapping capabilities. And Huawei Map Kit will be connected to third-party mobile applications and local mapping service providers in about 150 countries and regions, the company said.
The US traveling aggregator website Booking Holdings is among software companies that are partnering with Huawei on the mapping service, a source familiar with the matter told China Daily.
The move is crucial to maintaining Huawei smartphones' popularity in overseas countries, given that Zhang Pingan, president of cloud services at Huawei's consumer business group, said currently, more than 50 percent of mobile applications are location-based services that rely on mapping capabilities.
Huawei Map Kit will be available in 40 languages. It will offer real-time traffic conditions and a highly sophisticated navigation system which can recognize a car changing lanes, like from a one-lane road to two-lane ones. It will also support augmented-reality mapping, Zhang added.