Huawei to help build China's first open-source software foundation
By Ma Si | chinadaily.com.cn | Updated: 2019-08-12 16:04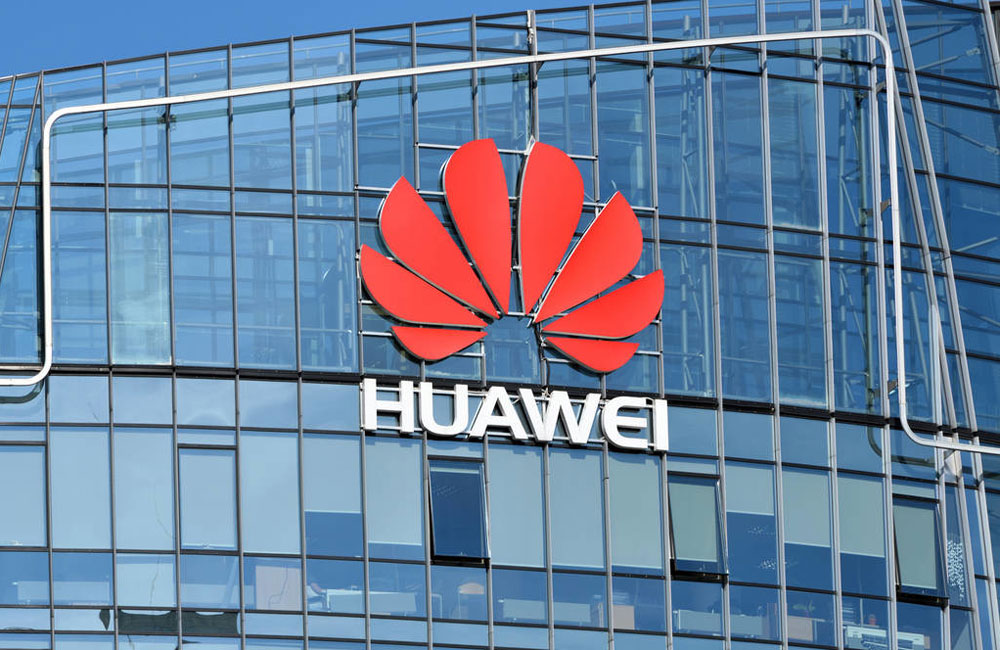 Huawei Technologies Co said it plans to partner with several companies to set up China's first open-source software foundation, which may be established in one or two months at the earliest to grow the nation's open-source software community.
The foundation plan came after GitHub, the world's largest host of source code, in July prevented users in Iran and other sanctioned nations from accessing portions of its service. The incident highlights increasing geopolitical interference with global open-source tech communities, which are supposed to be fair and open to all, analysts said.
Wang Chenglu, president of the Software Department at Huawei's consumer business group, said software development relies on open-source codes and communities.
"If China does not have its own open source community to maintain, manage and host these open-source codes, the domestic software industry will be very dangerous in case of irresistible factors," Wang said.
According to Wang, the first open-source software foundation in China will be non-profit, completely public and open to all companies and software developers. "The plan is going forward very fast. It will officially operate in one or two months," Wang said.
A source familiar with the matter told China Daily that the country's regulator is very supportive of the plan and is offering concrete help to accelerate the establishment of the foundation.
Wang said it is widely agreed that open source communities are created to be fair and equitable for all, but now it has become a means of power play between countries.
Last month, Nat Friedman, CEO of GitHub, which is owned by Microsoft, admitted on Twitter that GitHub is subject to US trade law, just like any company that does business in the US. GitHub has enforced restrictions to prevent users in sanctioned countries from accessing private repositories and GitHub Marketplace, as well as maintaining private paid organization accounts, technology news website TechCrunch reported.
Maral Khosroshahi, who identified herself as a deep learning scientist at Microsoft and founder and chair of Iranian Women in Computing, said in a post on Twitter on July 27 that it is a shame for GitHub to suspended all Iranian developers' accounts without any prior notice.
"This is a shame... especially for those who keep saying that sanctions are not supposed to affect ordinary people," Khosroshahi said in the post, adding that these views are her own.