Chinese cities emerge as promising global hubs
By MD Enamul Hassan | chinadaily.com.cn | Updated: 2019-08-13 16:45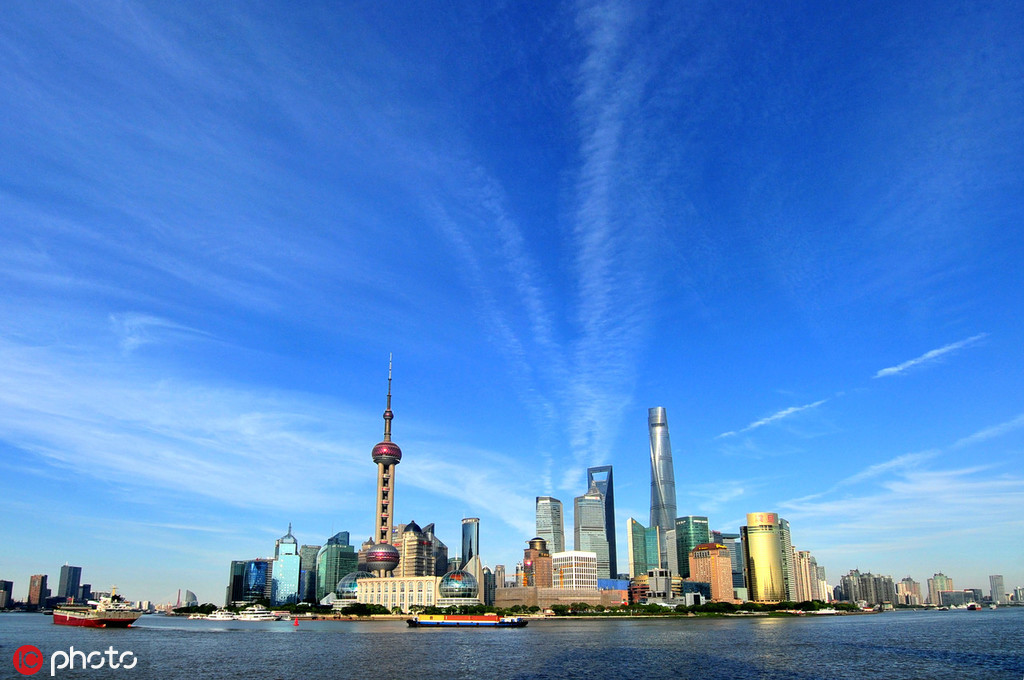 China has been a perfect example of delivering unprecedented rapid economic growth for several decades since the launch of reform and opening-up policy in 1978. The tremendous economic growth has contributed to developing several mega-cities all over the country. As a result, more than 65 percent of the total population of China now lives in urban areas, whereas only 13 percent of Chinese lived in cities in 1950. Figures also reveal that 15 mega-cities and 25 of the world's largest 100 cities are currently in China.
Prior to my arrival in the country, like so many other foreigners, I was aware of China's success. But the growth I've seen in the past five months I've been here is beyond anything I had expected. No matter which city I visited, I was simply overwhelmed by the massive development and global characteristics of that city.
The modern and glittering cities with all state-of-the-art urban facilities and amenities are the epitome of the economic revolution of China.
The unique architectural beauty of the traditional structures and modern, glass and steel skyscrapers in different Chinese cities sometimes tempts me to wonder if China is pursuing development or performing miracles. The blend of traditional Chinese and modern Western archaeological designs of every structure portray the perception of the Chinese to embrace the excellence of the time while remaining attached to their roots. It shows that while Chinese are pursuing economic development they are not oblivious of their origins.
The use of modern technologies and high-speed means of transportation in different cities has made the life in China seamless.
There are couples of things that stand out for me. First, China is paying a lot of attention to keep its cities green and environment friendly. Nearly every city has beautiful public parks, trees lined avenues and roads and streets decorated with roses and other flowers.
Second is the social life. Every Chinese city has many community centers and parks where both young and old socialize, exercise and mingle.
I have so far found no armed members of law-enforcing agencies on the streets of the country, which really speaks volumes for how much peaceful and law-abiding the Chinese are. China is such a country where there is no fear for any kind of insecurity including thievery. No matter how deep the night is, anyone can go to anywhere safely and nobody will face the slightest sort of abuse or harassment.
Third, safety and security. China is one of the safest countries in the world. Whether it's night or day, people in China can go about their business without worrying about their safety.
Because of quality of life, many foreigners now prefer Chinese cities over traditional Western hubs. Hong Kong and Beijing have are more attractive then Los Angeles and Berlin, While Shanghai has beaten Tokyo and San Francisco. As per the Global Cities Index, Beijing has surpassed Washington DC. This shows that Chinese cities are becoming economic and cultural powerhouses.
The world should learn from the way China has made its cities and villages greener, cleaner and attractive in such a short span.
The writer is the diplomatic correspondent of the Daily Sun, a leading national English daily of Bangladesh.
The opinions expressed here are those of the writer and do not represent the views of China Daily and China Daily website.