Deluxe doghouse offers pampered pooches all the comforts of home
By CANG WEI | chinadaily.com.cn | Updated: 2019-08-14 19:04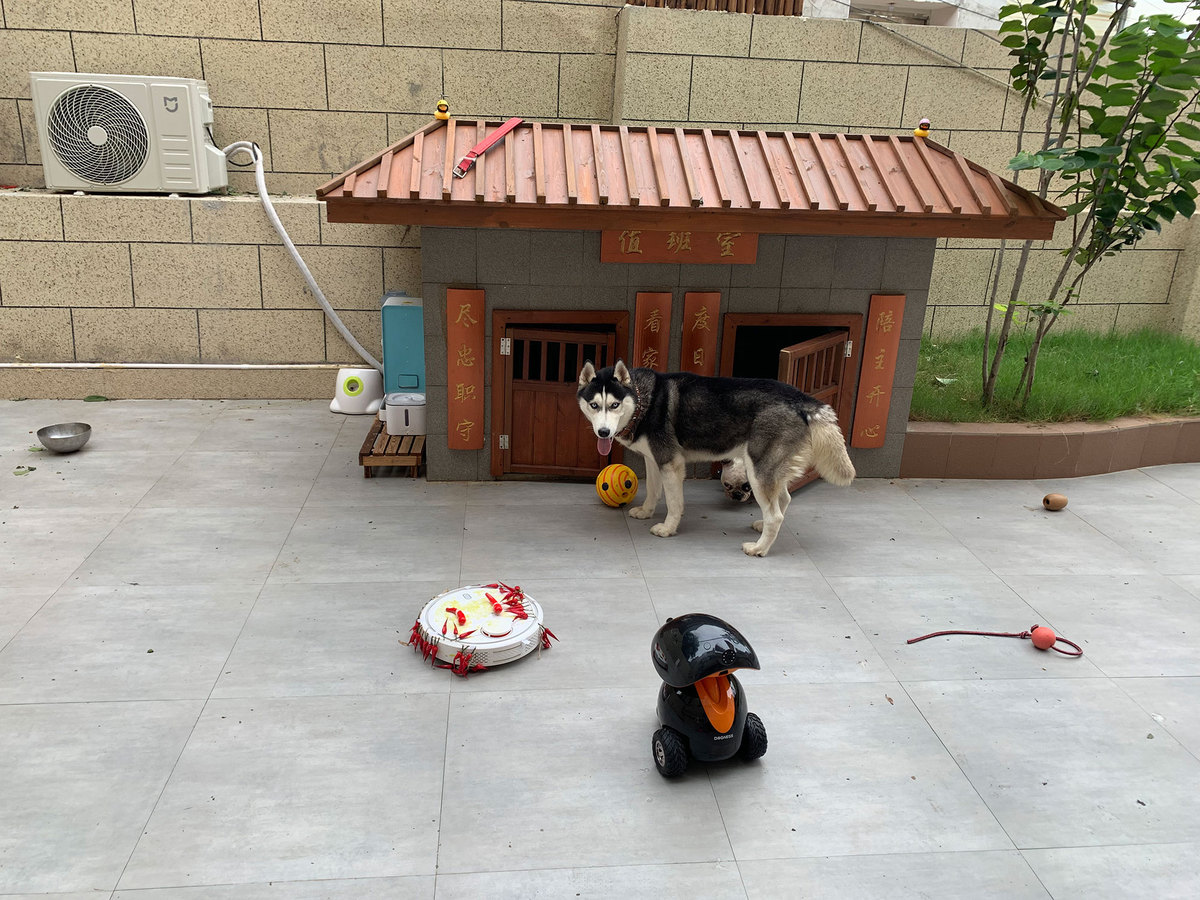 A doghouse equipped with intelligent technologies in Xuyi, East China's Jiangsu province, recently went viral on China's Internet.
The kennel is equipped with an air-conditioner and an automatic water sprinkler system on the waterproof roof to create a comfortable temperature for the three dogs in the summer. They also are fed by an automatic feeder that can prepare a fixed amount of food at a fixed time.
Wang Xiaoshuai, the dogs' owner and designer of the kennel, said he even installed a motion sensor light inside to prevent the dogs from tumbling when they need to urinate outside at night.
"I first put some drawings on the internet when I designed the kennel, then thousands of netizens offered their opinions to help improve the design of the Chinese-style kennel."
"The three dogs are my family members," he said. "A heated swimming pool for them is under construction. The whole project cost about 10,000 yuan ($1,426) and it's the best 10,000 yuan I've ever spent."
Xiang Mengshi contributed to this story.