China making new law to integrate cultural, tourism industries
Xinhua | Updated: 2019-08-14 19:28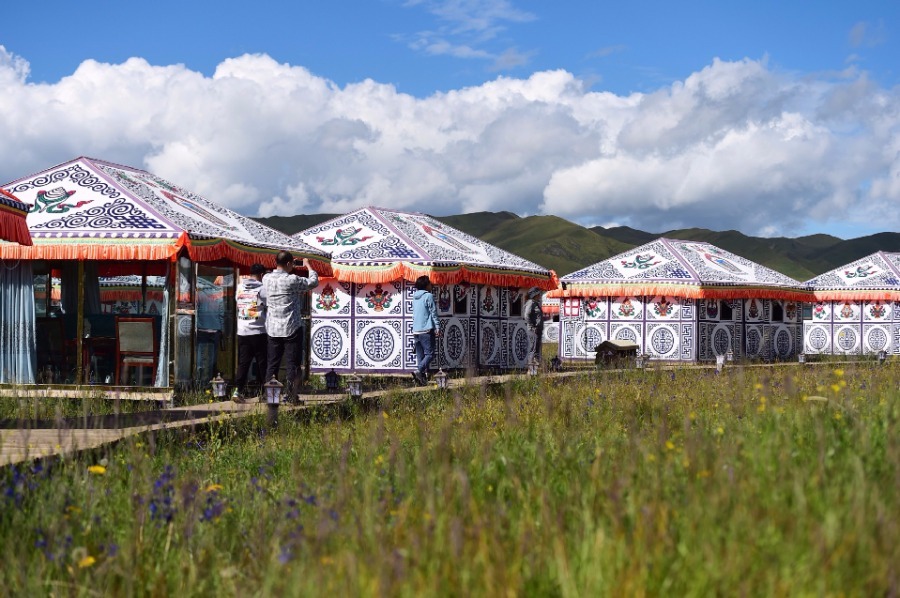 BEIJING -- A draft law, which has just finished soliciting public opinions, will promote the integration of China's cultural and tourism industries, the Ministry of Culture and Tourism said on its website Wednesday.
Stressing the importance of the two industries' integration, the draft law regulates that the country should encourage and support the creation of cultural products based on tourism resources.
Apart from the creation of cultural products, more efforts are in need in various fields to enrich cultural content in tourism industry, said Zhu Bing, a former official with the National People's Congress.
The draft law also highlights the support for promoting China's cultural products and services overseas. Communication channels with other countries including diplomacy, tourism and business should be made full use of, the draft said.