Flights from Daxing airport on sale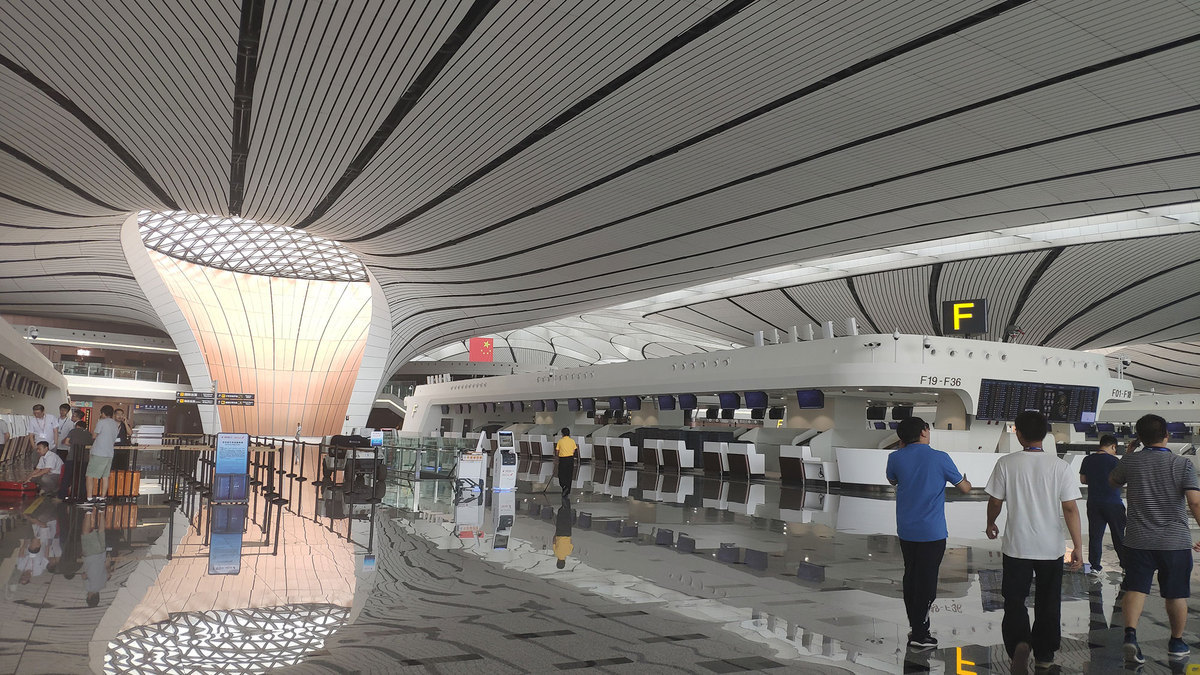 The airline will operate over 130 flights daily from the new airport, which will serve a network of over 80 routes and 70 domestic destinations.
Over 20 international routes operated by Finn Air, British Airways, Polish Airlines and Malaysia Airlines can also be booked, including flights to London; Helsinki; Casablanca, Morocco; Fukuoka, Japan; and Kathmandu, Nepal, according to travel website Qunar.
Huang Lei, who works for an investment management firm in Beijing and lives near the South Third Ring Road in Daxing district, has long been looking forward to the opening of the phoenix-shaped airport.