Music students need to have a clear goal
By Chen Nan | China Daily | Updated: 2019-08-21 08:17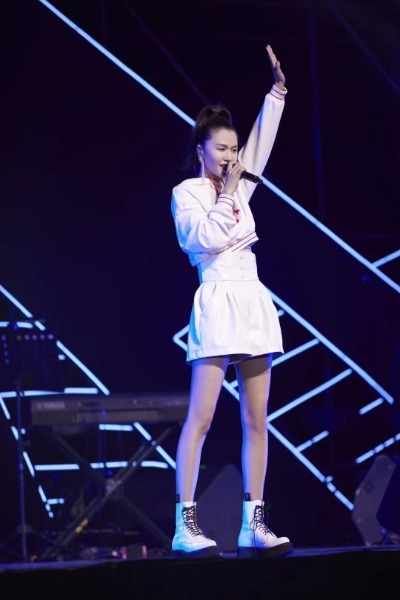 Besides Tan, a number of music professors also shared their views on musical education at the summit.
Tim H. Lee, who is associate director of international recruitment at Berklee College of Music, Boston, says that, though more Chinese students were now learning music, either classical or contemporary, the college was looking for students with a clear goal of what they want to achieve.
"Musical talent is just one aspect of success," Lee says.
Meanwhile, Berklee College of Music, founded in 1945, has signed a memorandum of cooperation with Shenzhen, Guangdong province, to build a music center in the city in the future.
The center's goal will be to introduce an online contemporary music education system for Chinese students, with regard to creating, playing and performing music, according to Xu Xiaoying, general manager of the Alliance Art Group, the school's Chinese partner.
Xu points out that many music-major graduates have difficulty finding jobs, which can be "very frustrating" for those pursuing their musical dreams.
"It's crucial to realize that the benefits of a musical education extend far beyond the classroom," Xu says.
"We want our students to have essential cognitive and social skills that better prepare them for success."
Maria M. Iturriaga, executive director of the Berklee College of Music campus in Valencia, Spain, accentuates the need for international exposure, adding that the campus boasts students from over 40 countries.
"Students from different backgrounds study together there, while retaining their own culture, which is very important," she says.