Ramp up resources to defend against cyberattacks: IT vice-minister
By Fan Feifei and Ouyang Shijia | chinadaily.com.cn | Updated: 2019-08-21 16:34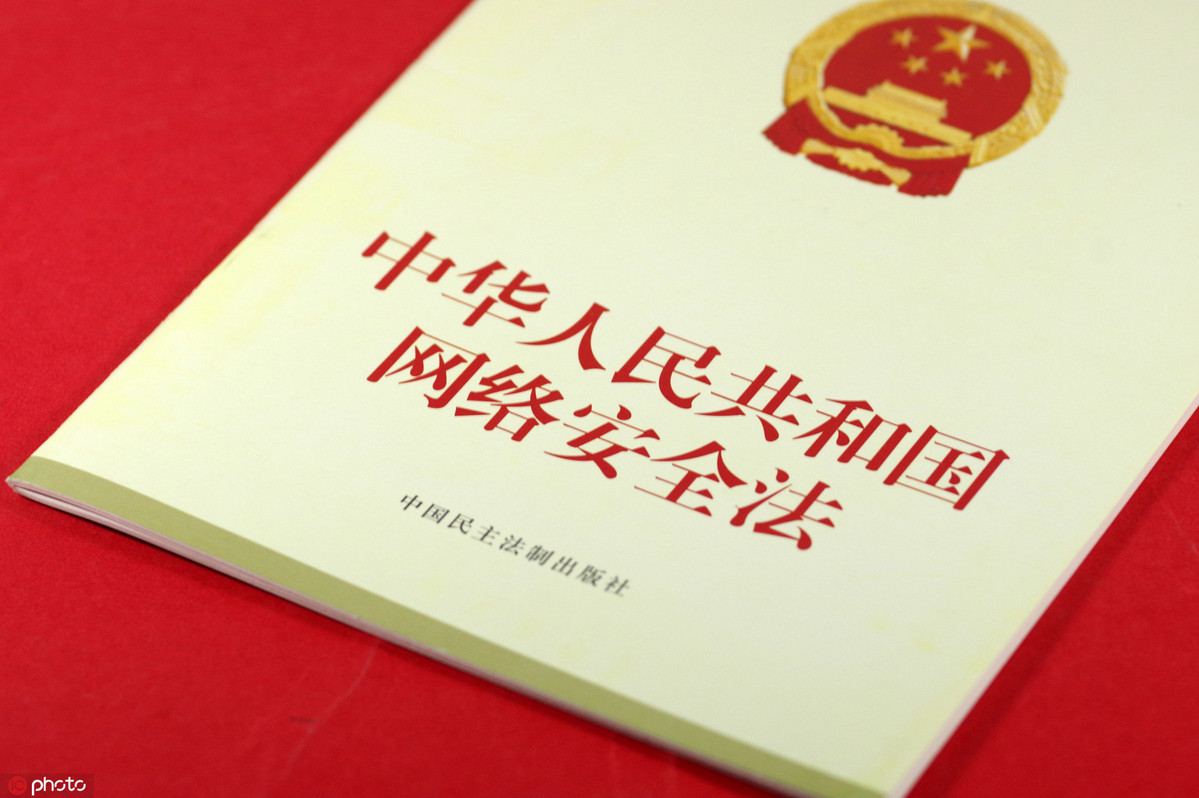 China should ramp up resources to make full use of artificial intelligence, big data and other cutting-edge technologies in the network security sector, as part of the broader push to defend against cyberattacks and achieve the goal of high-quality development, a senior government official said on Wednesday.
Chen Zhaoxiong, vice-minister of Industry and Information Technology, said faced with the security demands of 5G, the internet of things and internet of vehicles, more efforts will be made to speed up the construction of the network security protection system and improve monitoring and warnings, as well as emergency response capabilities.
Chen made the remarks during the 2019 Beijing Cyber Security Conference held in Beijing from Wednesday to Friday.
"We should make solid progress in the layout and construction of national cyber security industrial parks, strengthen the establishment of security talent teams, and build an industrial ecology that integrates government, industry, academia, research and applications," Chen said.
He added international cooperation in regard to cyber security should be strengthened among the countries and regions participating in the Belt and Road Initiative.
Li Aidong, deputy director-general at the cybersecurity coordination bureau of the Cyberspace Administration of China said more efforts will be needed to promote the development of cyber security industry, and defend against the risks and challenges posed by new technologies and applications.
He emphasized that enterprises play a major role in the innovation of security technologies. Moreover, there is a need to strengthen the security protection of key information infrastructure, which is the nerve center of the economy and society, the top priority of network security, and the targets that are possibly attacked, according to him.
"Data security is at the heart of cyber security," Chen Zhimin, deputy director of the Social and Legal Affairs Committee and former deputy minister of the Ministry of Public Security.
"To foster a safe and reliable cyberspace, China needs to rule on the ownership of data as soon as possible. This issue is closely connected to national security, public security, personal privacy, the security of international community and the healthy and sustainable development of the emerging digital economy."
According to Chen, data is not only a new type of property but also a type of new production materials.
"Once the ownership of data becomes a legal issue, it will provide legal protection for the safe and orderly flow of data between different countries and regions."
A recent report from International Data Corp said worldwide spending on security solutions will achieve a compound annual growth rate of 9.2 percent over the 2018-2022 forecast period and total $133.8 billion in 2022.
According to the report, while the US and Western Europe will comprise two-thirds of the total security spending in 2019, the largest growth in security spending will be in China, where security purchases are by three industries - state/local government, the central government and telecommunications.
Qi Xiangdong, chairman of Chinese security company Qi An Xin Group, agreed, saying the industry has seen changes in clients, from personal users to business clients.
He highlighted the increasing key role of cybersecurity, saying cybersecurity has expanded from the virtual network to the physical world.
"In the internet age, we mainly prevent data breaches and network paralysis. Entering the age of cybersecurity, we are more concerned with systems security issues related to the key infrastructure. In the world of internet of things, we should consider how to ensure the operation of the key infrastructures and numerous internet devices."
Qi claimed today's hackers will prefer governments and companies instead of personal users as their new targets, aiming to undermine social stability and gain specific economic interests.
"In today's changing world, security capabilities must be built on an organization's internal business systems," Qi noted. "On the one hand, it should be able to predict large cyberattacks and have an automatic alarm and emergence mechanism to respond. On the other hand, they need to hire IT professionals and security talents, as well."