Outsiders should take fair stance on SAR
By MO JINGXI/WANG QINGYUN | China Daily | Updated: 2019-08-22 07:08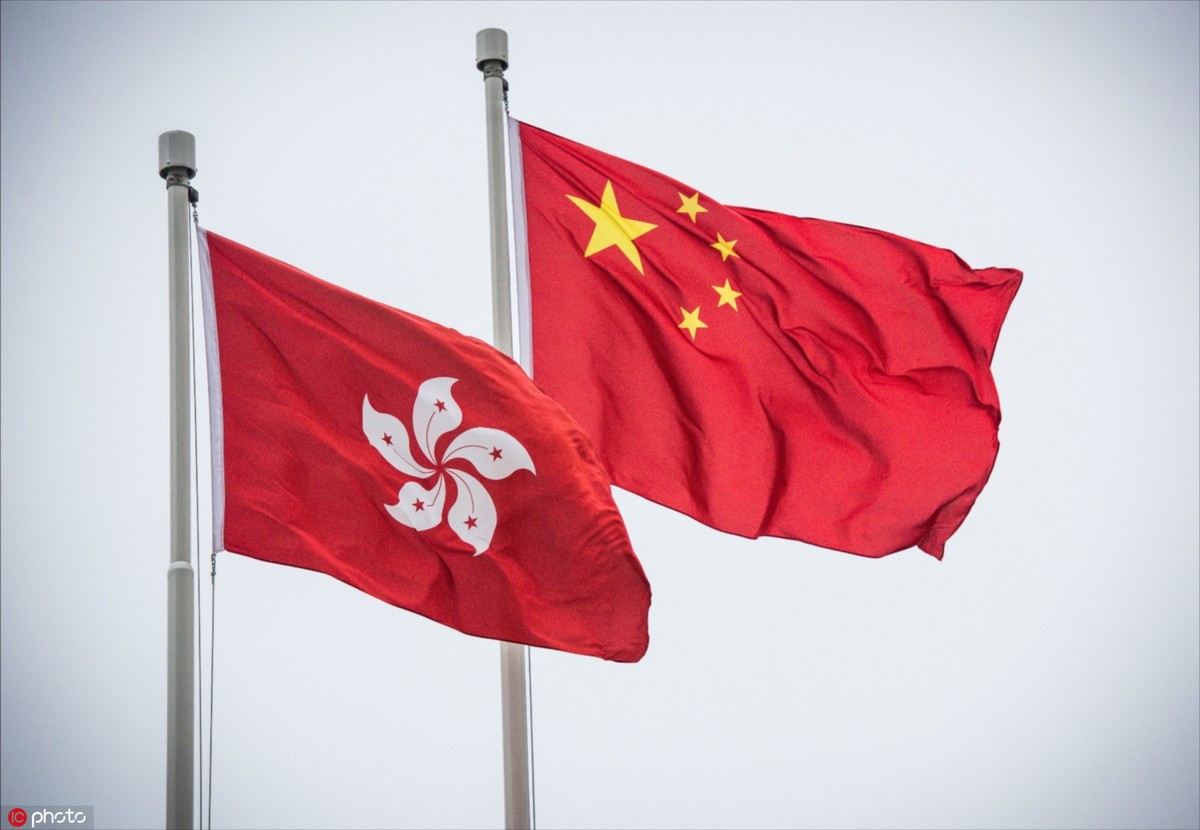 State Councilor and Foreign Minister Wang Yi said on Wednesday that related parties should adopt an objective and fair position on the situation in Hong Kong, and understand and support the special administrative region government's efforts to end violence and chaos.
He made the comment during the Ninth Trilateral Foreign Ministers' Meeting of China, the Republic of Korea and Japan.
In response to inquiries from ROK Foreign Minister Kang Kyung-wha and Japanese Foreign Minister Taro Kono, Wang explained the current situation in Hong Kong and said that foreign forces were playing a hand in the unrest.
A small number of violent radicals have challenged laws by storming Hong Kong's Legislative Council and injuring police, trampling on the bottom line of morality by blocking and beating innocent people and restricting the personal freedom of reporters and passengers from the Chinese mainland, Wang added.
They challenged the "one country, two systems" policy by swaggering through the streets with foreign national flags and defacing the Chinese national flag and emblem, he said.
Wang said any responsible government and society ruled by law will by no means tolerate such acts and do nothing, noting that Hong Kong's affairs are China's domestic affairs and the intervention of foreign forces is not allowed.
The central government firmly supports the SAR government to administer Hong Kong, the Hong Kong police in strictly enforcing law and the SAR judiciary in punishing violent criminals according to the law, he said.
China understands that some countries are concerned about the safety of their companies and citizens in Hong Kong due to the extreme, violent behavior by some radicals, Wang said, adding that China believes that their legitimate rights and interests will be protected by the SAR government in accordance with the law.
In another development, Beijing confirmed on Wednesday that an employee of the British Consulate in Hong Kong was detained for violating the law.
Police in Shenzhen, Guangdong province, imposed a 15-day administrative detention on the employee for violating China's Public Security Administration Punishment Law, Foreign Ministry spokesman Geng Shuang quoted sources as saying.
Regarding Britain's concern over the detention, Geng said the incident is purely China's domestic affairs since the man is not a British citizen but a Hong Kong resident.
On Wednesday, the All-China Journalists Association made a statement on the random blockade and malicious obstruction of Chen Xiaoqian by a small number of Hong Kong reporters on Tuesday afternoon. Chen, who works for Guangdong Radio and Television Station, was conducting an on-site interview at the Hong Kong Police Headquarters' news conference.
The association condemned the Hong Kong reporters' interference in Chen's professional duties.