EU immigration to Britain slides to lowest since 2013: ONS
Xinhua | Updated: 2019-08-23 00:28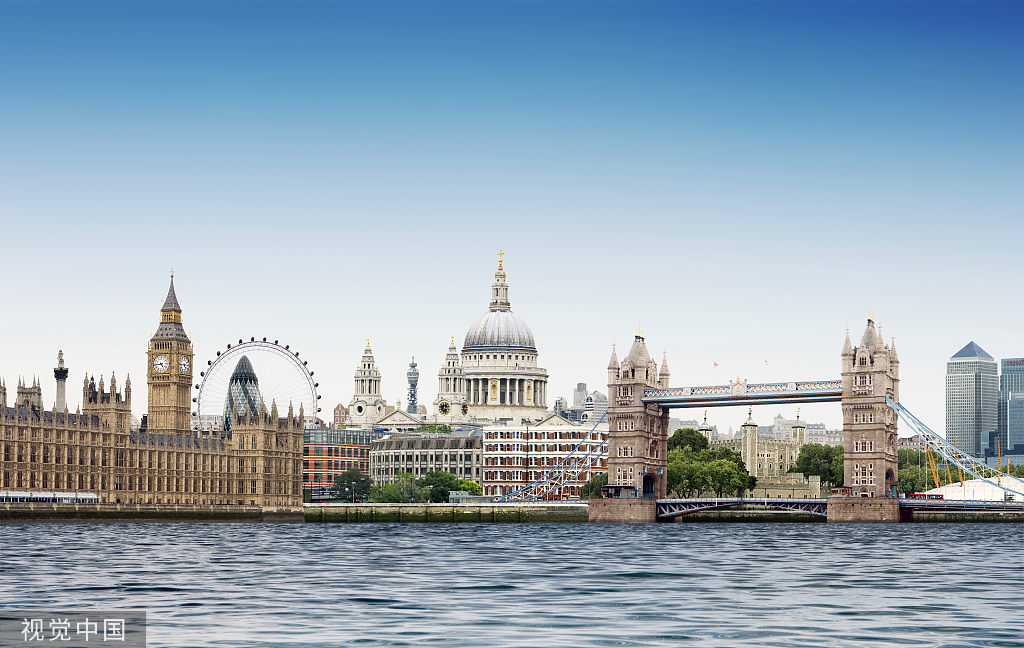 LONDON -- European Union(EU) immigration to Britain plunged to the lowest point since 2013 in the year ending March 2019, according to a survey released Thursday by the Office for National Statistics (ONS).
Data showed that EU immigration has continued to drop since 2016, mainly driven by a decrease in immigration for work, which is currently less than half compared with its peak in the year ending June 2016.
Despite a fall, there are still more EU citizens moving into Britain than leaving.
In terms of non-EU immigration, statistics saw stable over the last year, following a gradual increase since 2013.
Figures revealed that in the year ending March 2019, some 612,000 people moved to Britain and 385,000 people left.
Jay Lindop, director of the centre for international migration at ONS, said "our best assessment using all data sources is that long-term international migration continues to add to the UK population. The level has been broadly stable since 2016, but there are different patterns for EU and non-EU citizens."
"We can see that EU immigration is falling. There are, however, still more EU citizens moving to the UK than leaving, mainly for work,"Lindop said.
"In contrast, non-EU immigration has stabilised over the last year, after gradual increases since 2013," Lindop added.