The sky never goes dark while the Amazon burns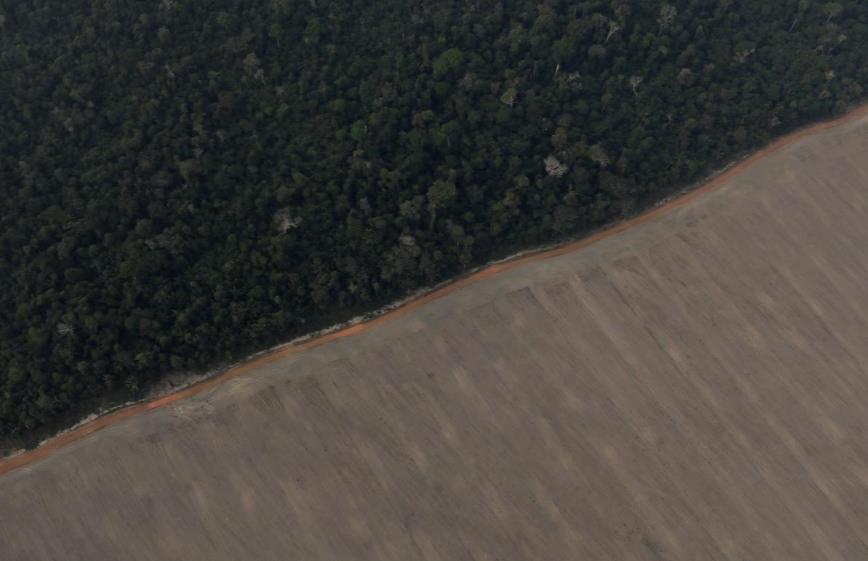 Gabriel Albuquerque, a pilot in Rondonia state's capital city of Porto Velho, said that in four years of flying his small propeller plane it has never been this bad.
"It is the first time that I've ever seen it like this," he said, as he prepared to go up.
From the sky, the fires ranged from small pockets to those bigger than a football field, with the smoke making it impossible to see behind the front line of flames to discern the full extent of the blaze.
Sometimes the smoke was so thick the forest itself appeared to have disappeared.
Reuters