Capital market reforms nearing, regulator says
By ZHOU LANXU | China Daily | Updated: 2019-08-26 07:19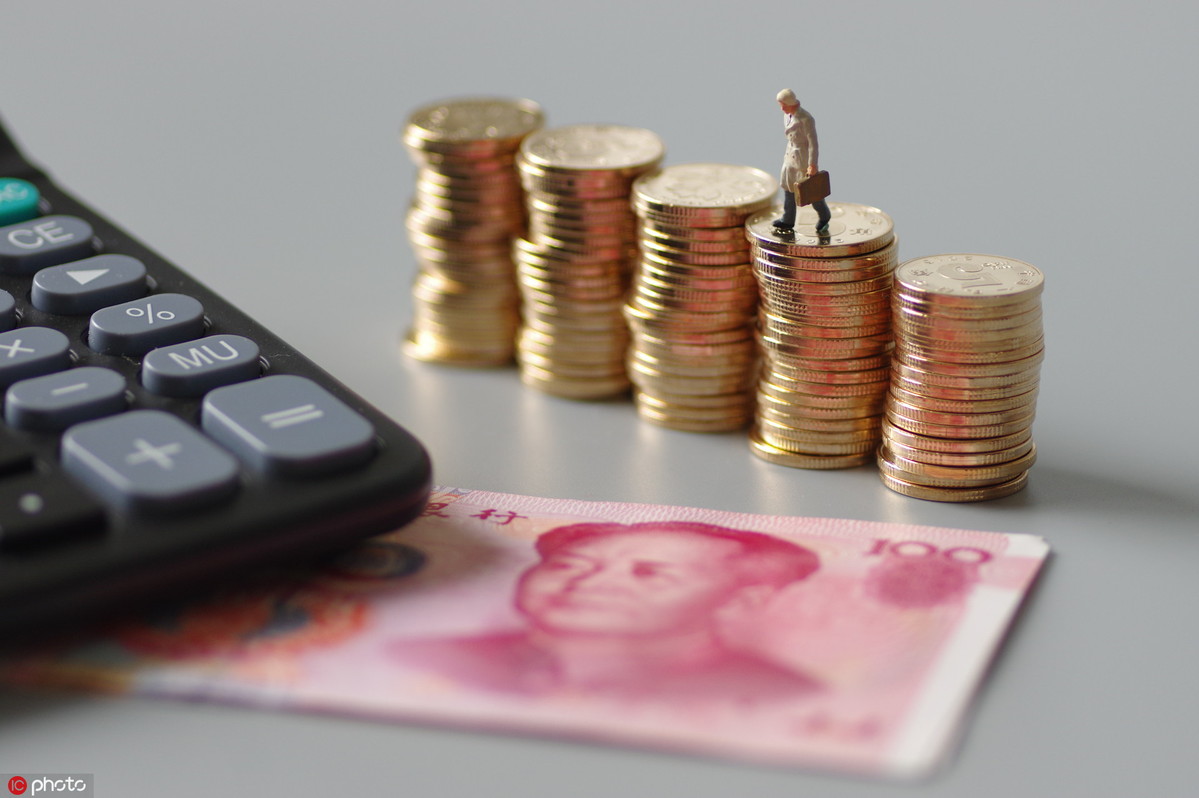 China will soon roll out a number of substantive measures to deepen capital market reforms, following the best international practices, the country's top securities regulator said on Sunday.
The China Securities Regulatory Commission met on Sunday to discuss and refine a plan to deepen capital market reforms and said the plan has largely taken shape, financial news agency yicai.com reported.
Under the plan, authorities will try to adopt the revised Securities Law by the end of this year and discuss establishing a system for securities class action lawsuits with Chinese characteristics, substantially elevating the cost listed firms would face for engaging in fraudulent floats and disclosures.
Pilot fundamental institutional arrangements that proved effective on the new tech-focused STAR Market-covering issuance, listing, trading and information disclosure reforms-will also be gradually implemented on other submarkets of China's A-share market, according to the plan.
Securities regulators will also carry out an action plan to achieve improvements in the quality of listed firms over the next three to five years and make it easier for more mid to long-term funds to invest in the A-share market.
The regulatory commission said it learned from the best international practices how to formulate the plan and will accelerate high-standard capital market opening-up to further advance reforms.
Dong Dengxin, director of Wuhan University of Science and Technology's Finance and Securities Institute, told China Daily that the plan will help boost the confidence of international investors, who are seeking shelter amid a turbulent global financial market, in Chinese shares.
Specifically, the adoption of the revised Securities Law will represent a "watershed" in the A-share market's history, Dong said.
Meanwhile, the implementation of the registration-based initial public offering system, which is currently being piloted on the STAR Market and later across all submarkets, will be a significant milestone in A-share market internationalization, according to Dong.
President Xi Jinping, who is also general secretary of the Communist Party of China Central Committee, announced in November that China would launch the STAR Market and pilot the registration-based IPO system. The new market debuted on the Shanghai Stock Exchange on July 22.
A spokesperson for the regulatory commission said on Sunday that Chinese capital markets' ability to withstand external shocks has notably strengthened and that the escalation in the trade tension with the United States is within expectation, yicai.com reported.
The regulatory commission will continue to step up reform efforts and spur market vitality, aiming for a steady and healthy long-term development of the capital markets, according to the spokesperson.
The regulatory commission set up a leadership team for comprehensively deepening capital market reforms in March and has held more than 10 meetings to discuss measures for 11 major aspects of reform.