Spain's Basque region entices professionals in Brexit Britain
By BO LEUNG in London | China Daily Global | Updated: 2019-08-28 09:07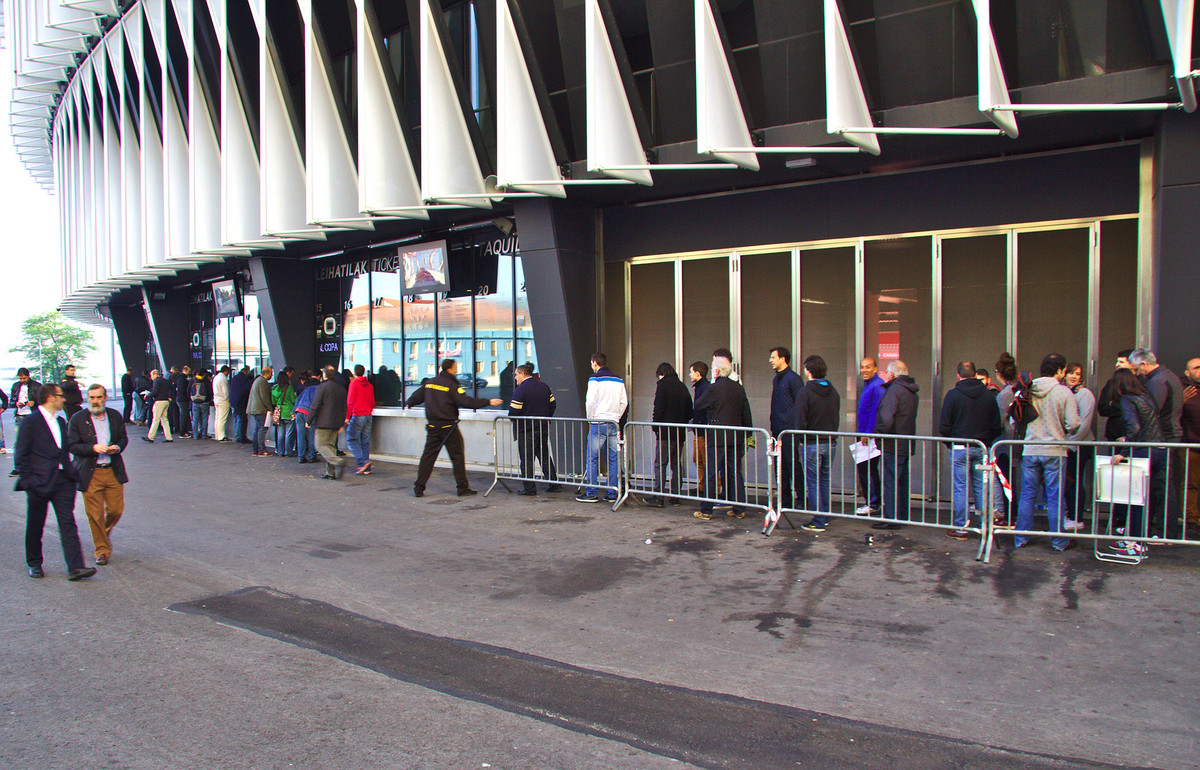 Spain's Basque Country is the latest corner of Europe ready to seize on Brexit with hopes of luring back skilled Spanish nationals as well as British professionals when the United Kingdom leaves the European Union.
With its economy bouncing back from a long recession, the autonomous region of Northern Spain wants to entice workers with perks such as income tax rebates of up to 35 percent for skilled professionals who relocate to the region.
Other incentives include a range of support networks to help those considering relocating, from renting a house to finding the right school for their children.
According to Bizkaia Talent, a nonprofit organization that coordinates talent outreach policies for the Biscay Government, there has been than a threefold increase in interest in the Basque Country's relocation and career packages since 2016.
Biscay is one of the provinces that make up the autonomous community, along with Alava and Gipuzkoa.
The recruitment organization also noted that 10 percent of those that expressed interest in the Basque outreach program during a recruitment conference last year in London relocated to the region within three months.
The Basque region government can make concessions due to its unique autonomy, which gives them powers over areas such as tax, policing, transportation and industry.
Basque is Spain's fifth largest regional economy, with a gross domestic product of 66.1 billion euros, accounting for around 7 percent of the national GDP, Reuters reported.
According to the Office of National Statistics, there are 150,000 Spanish nationals residing in the UK, approximately half of them between the ages 20 and 39.
Statistics also show that there were 293,500 British citizens living in Spain and it remains the most popular destination for British nationals in the EU.
Salvador Acha, a research fellow and project manager in the Faculty of Engineering at Imperial College London, is considering a move to Basque following the referendum and the increased uncertainty surrounding Brexit. He has been living in the UK for 12 years after arriving from Mexico.
He fears coming out of the EU will lead to research funding cuts as well as problems of retaining academic staff and attracting young engineers if the UK is no longer thought of as a good destination.
"With my background in engineering, (Basque) does have a solid cluster of engineering firms, especially in manufacturing and energy," Acha said. "The companies are quite international, highly competitive and they do quite a lot of business in China, Europe and Latin America."
Iker Fernandez de Larrea, a former engineer at Airbus, an aerospace and defense company, relocated from the UK to the Basque Country in January and so far, has no regrets.
"After Brexit, the economic situation was getting worse for us Europeans living in the UK. At the end of the day, and thanks to having a highly qualified job, I was able to save some of my monthly earnings," Fernandez de Larrea said. "Furthermore, things were starting to become more complicated in terms of paperwork and social stability, so I decided it was a good time for returning back home."
Ivan Jimenez, manager director of Bizkaia Talent, explained that during the last financial crisis, Basque Country lost many young, highly educated people and was left with a shortage of talent.
Coupled with one of the oldest populations in Europe, Biscay recruiters are now using Brexit to attract highly skilled and young professionals to the region searching for those in academia to banking and finance and also transport and communications.
Jimenez highlighted the importance of the region's manufacturing sector, one of the main drivers in the Basque economy, with automotive, aeronautical and tool machinery as its key industries.
"We are very focused on industry which represents 24 percent of our GDP. The region also produced 50 percent of automotive supplies in Spain," Jimenez said.
So far, around 740 UK-based professionals are engaged in talks about relocating within the Basque Country network.
Asier Alea, director of tourism and foreign promotion of the Biscay government, said Bilbao, the de facto capital of the Basque Country, is enjoying a bright economy and industry.
"We are one of the main hubs of Europe. We are very well connected with main European hubs with our airport to the UK, Netherlands, France, etc," he said, noting while tax incentives are very attractive, the Basque Country is also home to the second-most Michelin-starred restaurants in the world.
Basque Country is not the only region wanting to attract the UK workers after Brexit, with the likes of Frankfurt, Dublin and Paris courting the financial sector and countries such as Italy, Portugal and the Netherlands offering income tax breaks.