TV gaokao drama earns high marks
chinadaily.com.cn | Updated: 2019-08-30 10:17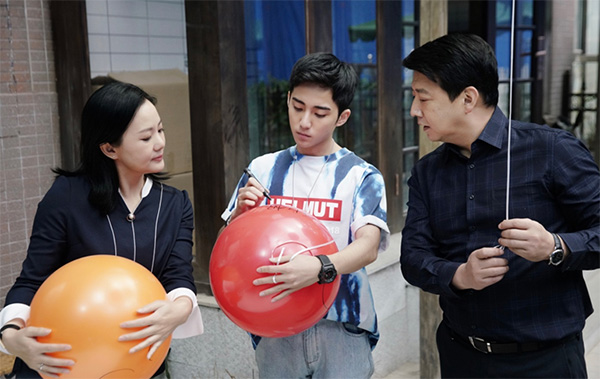 In the US, high school students take the SAT exam to try for a spot at their dream university. In China, that all-or-nothing exam is the gaokao, the national college entrance examination known as the single-log bridge students have to carefully cross to reach the next stage of their lives.
A Little Reunion, a hit TV drama that puts the spotlight on gaokao, came to an end on Tuesday, wrapping up heated discussions sparked on social media over the past month.
Adapted from best-selling writer Lu Yingong's eponymous novel, A Little Reunion serves as a loose sequel to the highly-rated series A Little Separation focused on the senior high school entrance examination — also helmed by veteran director Wang Jun, known for excelling at urban drama.
Featuring a seasoned cast including Huang Lei, Hai Qing, Tao Hong, Sha Yi, Yong Mei and Wang Yanhui, the 49-episode show follows stories of three Beijing middle-class families as they prepare their youngsters for gaokao, a critical rite of passage.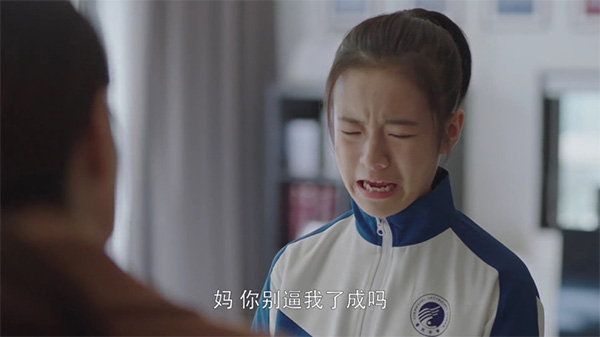 The drama engages an audience of all age groups by focusing on three families — an optimistic couple with a poorly-performing son and a genius nephew; a divorced couple who later reunites for the sake of their daughter; and a pair of officials struggling to reconnect with their rebellious son after a six-year absence from his life.
As the drama progressed, it saw its score on Douban, China's largest film and TV review site, climb from 8.0 out of 10 to 8.3, making it the highest scorer among all series released through satellite channels in 2019 thus far.
Is there a magic formula this smash hit followed on its road to success? Maybe, maybe not. But we have a few ideas.