WFP eyes mobile gaming to raise support for child nutrition in China
Xinhua | Updated: 2019-08-31 14:46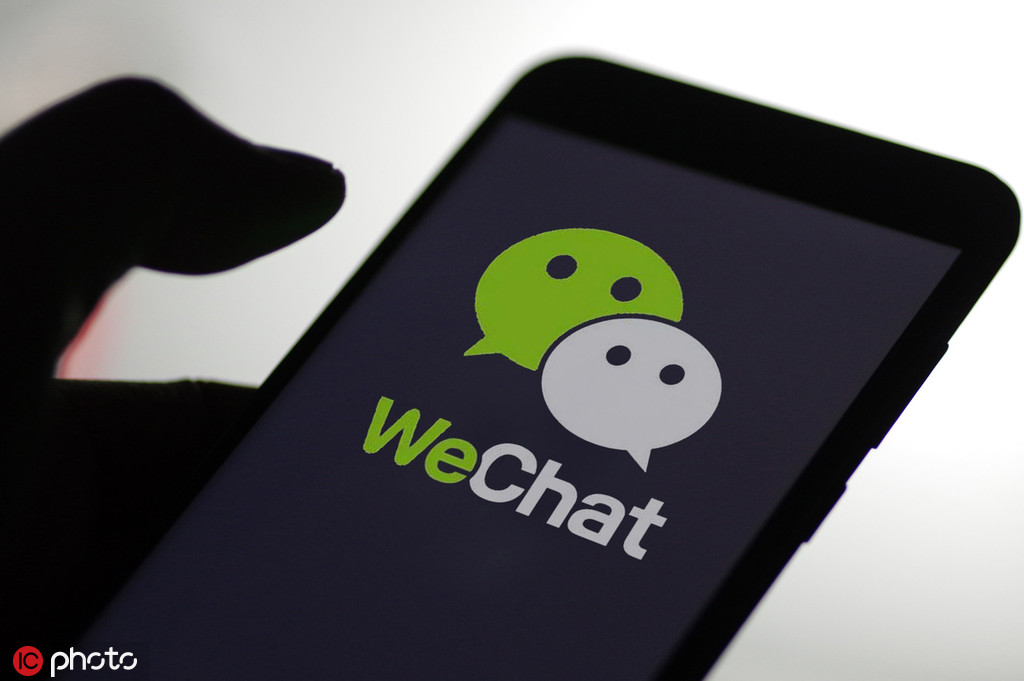 BEIJING - The United Nations World Food Programme (WFP) on Thursday said it has cooperated with China's tech giant Tencent to expand its efforts in helping children in impoverished areas.
By cooperating with a game development group of WeChat, a social network app developed by Tencent, the WFP is able to introduce its nutritious meal program to more people and get them involved in charitable activities, said Qu Sixi, WFP China representative.
The organization will launch a nutritious meal program this October in South China's Guangxi Zhuang autonomous region to provide healthy meals for local pre-school children, Qu said.
The users of a Wechat game, "Animal Restaurant," can take part in an online charity campaign in the game, according to the WFP. By achieving specific targets in the game, players can collect charity points, based on which the WFP's partners will turn the players' passion for charity into concrete action.
"Game players can help raise funds for the children in poor areas, help the WFP projects and improve the children's nutrition. I think it's a great idea," said Nicholas Rosellini, UN resident coordinator in China.
In 2018, a pilot program was jointly conducted by China's Ministry of Agriculture and Rural Affairs and the WFP to provide free meals to over 1,800 children aged three to five in two poverty-stricken counties in Central China's Hunan province.
The pilot program also provided lectures on nutrition for teachers and parents of the children, as well as upgraded the kitchen facilities of their kindergartens, said Ma Hongtao, an official with the ministry.
The Chinese government has made significant efforts to improve the nutrition of the children, Ma said. However, some children still live in impoverished areas in China, lacking access to a healthy diet.
Ma said the pilot program in Hunan has significantly improved the nutrition of the local children, and will target more kids in poverty-stricken areas in the future.
With the help of private companies, which can bring innovative technologies to the country's poverty alleviation efforts, more achievements can be expected, Ma said.