Apple supply chain depends deeply on China
chinadaily.com.cn | Updated: 2019-09-02 13:30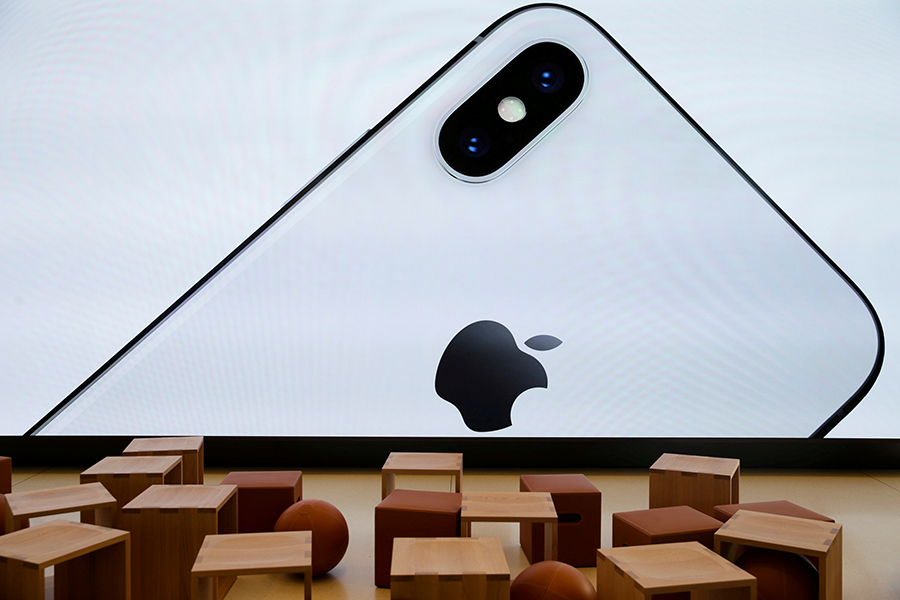 Apple Inc's supply chain data show a deepening dependence on China, according to a Reuters report recently.
Though Apple's contract manufacturers have expanded into other countries, factories outside China are smaller, and in the case of India and Brazil, Apple only uses them to meet domestic demand, Reuters said.
Apple's contract factories inside China, meanwhile, have added far more locations than outside. Foxconn has seen an expansion from 19 locations in 2015 to 29 in 2019 and Pegatron going from eight to 12, according to Apple's data. The new locations have emerged to meet Apple's added product lineup like watches, smart speakers and wireless headphones.
Apart from contract factories, the rest of Apple's suppliers that sell it chips, glass, aluminum casings, cables, circuit boards and much more, also became more concentrated in China, the report said. Among all supplier locations, 44.9 percent were in China in 2015, while the figure rose to 47.6 percent by 2019, the data showed.
The clustering of multiple suppliers allows Apple to make hundreds of millions of devices per year while holding only a few days' worth of inventory, which is critical to the free cash flow Apple investors prize, the report said.
Besides, few other countries have workforces as large as China, Reuters said. Factories require highly skilled engineers to design and troubleshoot custom tools and processes. Vietnam, where Apple has manufactured accessories for years, has a population less than one-tenth the size of China.