British fencing brand expands into China
By BO LEUNG in London | China Daily Global | Updated: 2019-09-02 14:38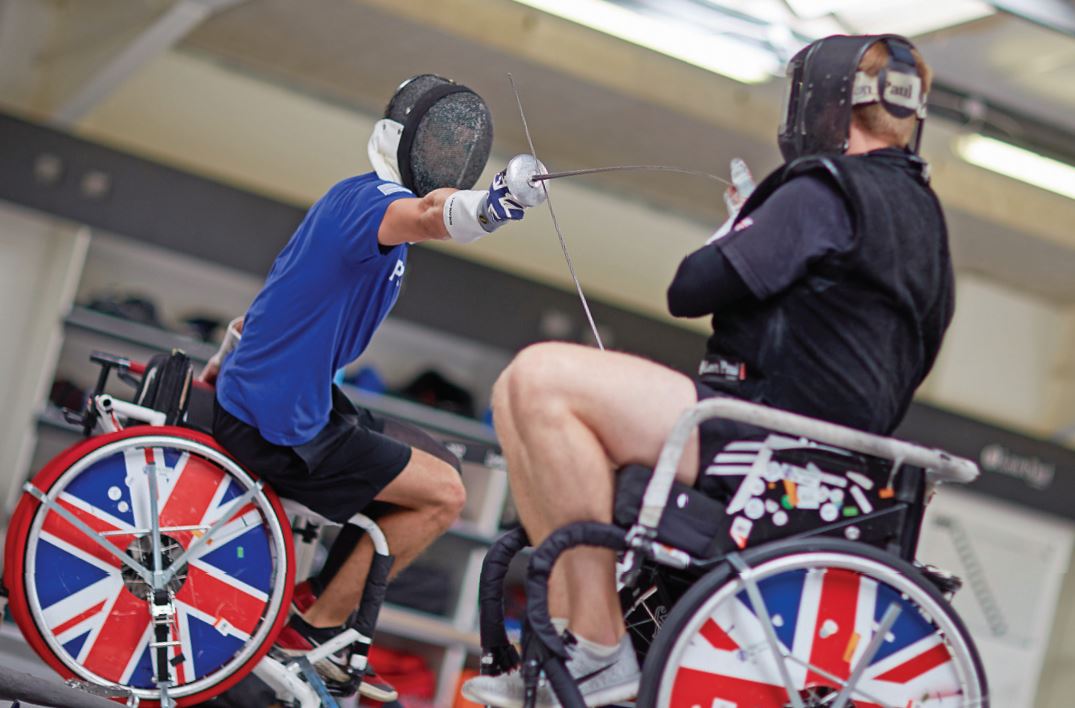 A British fencing equipment manufacturer from London has landed a multi-million-pound contract to supply equipment to the Chinese market.
Leon Paul, a family-run business that was once run and owned by Olympic fencers, has made a deal with Vango, one of the largest fencing clubs in China.
Ben Paul, director of Leon Paul, said British craftsmanship was a major selling point as Chinese businesses look to UK brands with a long-standing history and British manufactured products.
"They were after high quality British equipment, which we make, and it is some of the most technologically advanced fencing equipment," Paul said. "The deal will see us supply all their clubs and club shops."
By tapping into the Chinese fencing market, the British company predicts the deal could add an estimated 20 million pounds ($24.3 million) per year to its business.
The London-based enterprise has become a world leader in sports technology and is working on cutting edge Wireless Scoring Systems and fully interactive LED sports flooring.
Fencing has grown in popularity in China since the 2008 Summer Olympic Games in Beijing and the London 2012 Summer Olympic Games. According to the Chinese Fencing Association, its membership totaled around 34,000 in 2018, an increase of 28 percent from the previous year.
"Fencing in China has grown very rapidly. The sport has resonated nicely with a lot of Chinese values based on martial arts and discipline," Paul noted. "It's quite a tactical game, a lot of people describe it is as physical chess, it's about tricking your opponents."
Paul said that the deal also opens up opportunities for exchange trips, with Chinese students given the chance to visit Britain and take part in British fencing, while those in the United Kingdom have the possibility of traveling to China.
Wang Boya, a member of the Vango fencing club and a research fellow at Said Business School in Oxford said the design of Leon Paul products are "favored" by Chinese consumers.
"The British product has a really good marketing strategy and also the designs are very different," Wang added. "Sometimes it's the concept, the way how you visualize fencing, that really appeals to the customers in China and I think Leon Paul has been doing very well in this aspect."
The agreement between Leon Paul and Vango was made possible following trade missions organized by the Department of International Trade, where Leon Paul visited top fencing clubs in Shanghai, Beijing and Hong Kong and was able to build a network of business contacts in clubs across the country.
Liz Truss, the UK secretary of state for international trade, said: "Last year, UK exports to China reached 23.6 billion pounds, a year-on-year increase of 9.7 percent. British businesses have the opportunity to flourish post-Brexit, and the Department for International Trade stands ready to help businesses take advantage of these international opportunities."