Invitation: Free expat fun, frolics at World IoT Expo
chinadaily.com.cn | Updated: 2019-09-03 14:18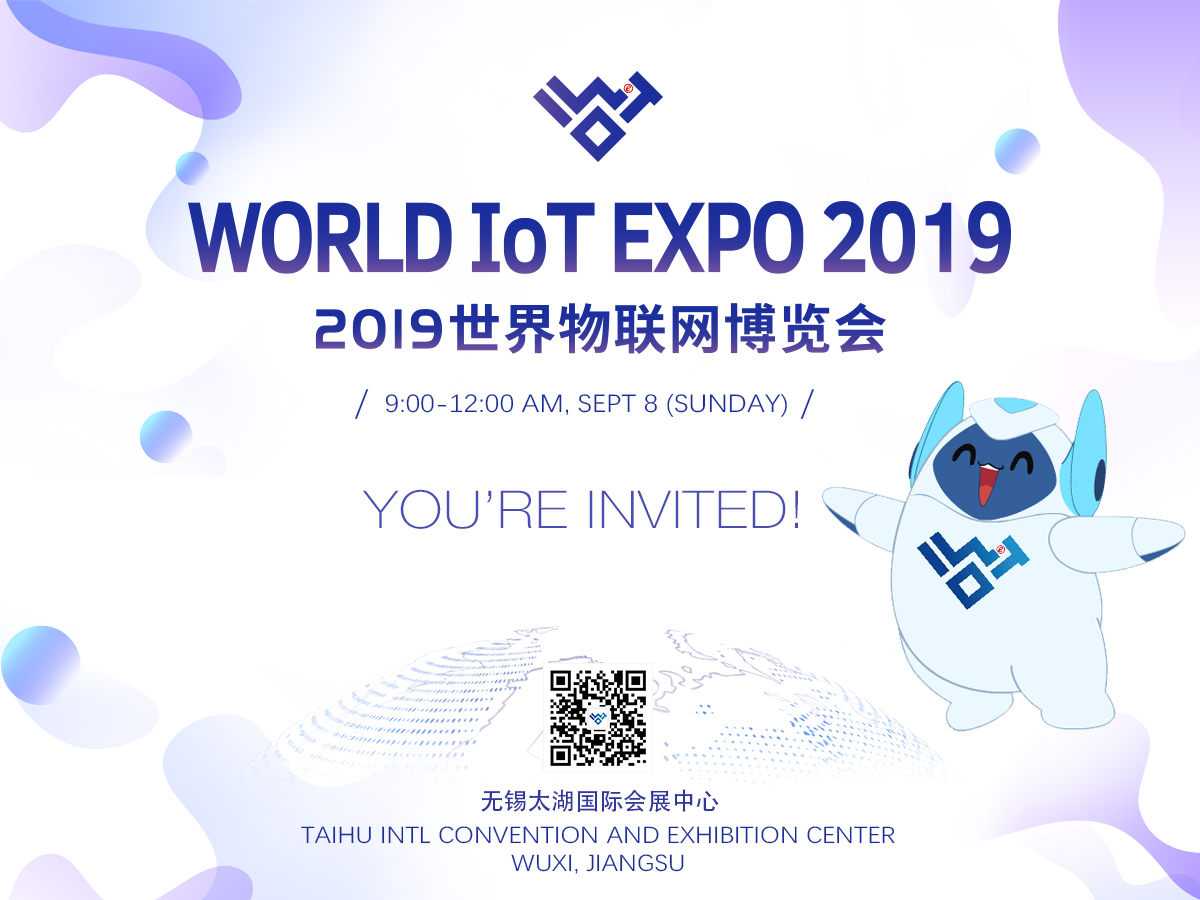 This Sunday (Sept 8), we will hold the "Free expat fun, frolics at World IoT Expo" activity at Wuxi Taihu International Convention and Exhibition Center!
Make sure you keep the date open on your calendar for this exciting opportunity to combine exploration with fun at one of China's most dynamic and cutting-edge events.
Message us to grab a place if you are in Wuxi or will be in Wuxi at that time! Limited edition gifts are also available. For more info, contact Cai on WeChat account 15806199608.