UK MPs vote to take control of the Commons agenda
By Angus McNeice in London | chinadaily.com.cn | Updated: 2019-09-04 05:41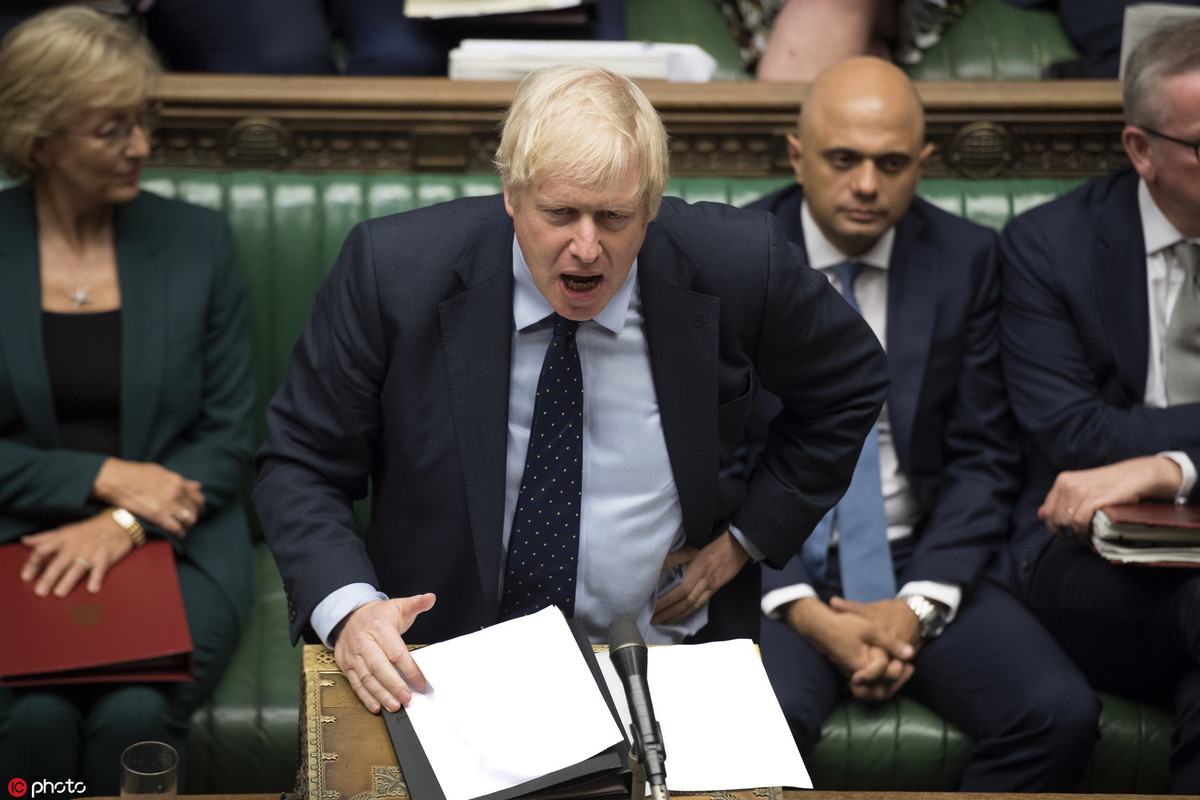 The United Kingdom government suffered defeat in Parliament on Tuesday evening when MPs voted to take control of parliamentary business and debate a bill to block a no-deal Brexit from the European Union.
On Tuesday evening, 328 members voted in favor of taking control of House of Commons proceedings, versus 301 against.
The results means parliamentarians may now put forward a bill on Wednesday that would effectively outlaw a no-deal Brexit, and potentially push back the UK's exit date from Oct 31 to late January.
Twenty-one Conservative Party members rebelled during the vote which handed Prime Minister Boris Johnson a sizeable defeat. Prior to the vote, the government had threatened to expel any such rebels.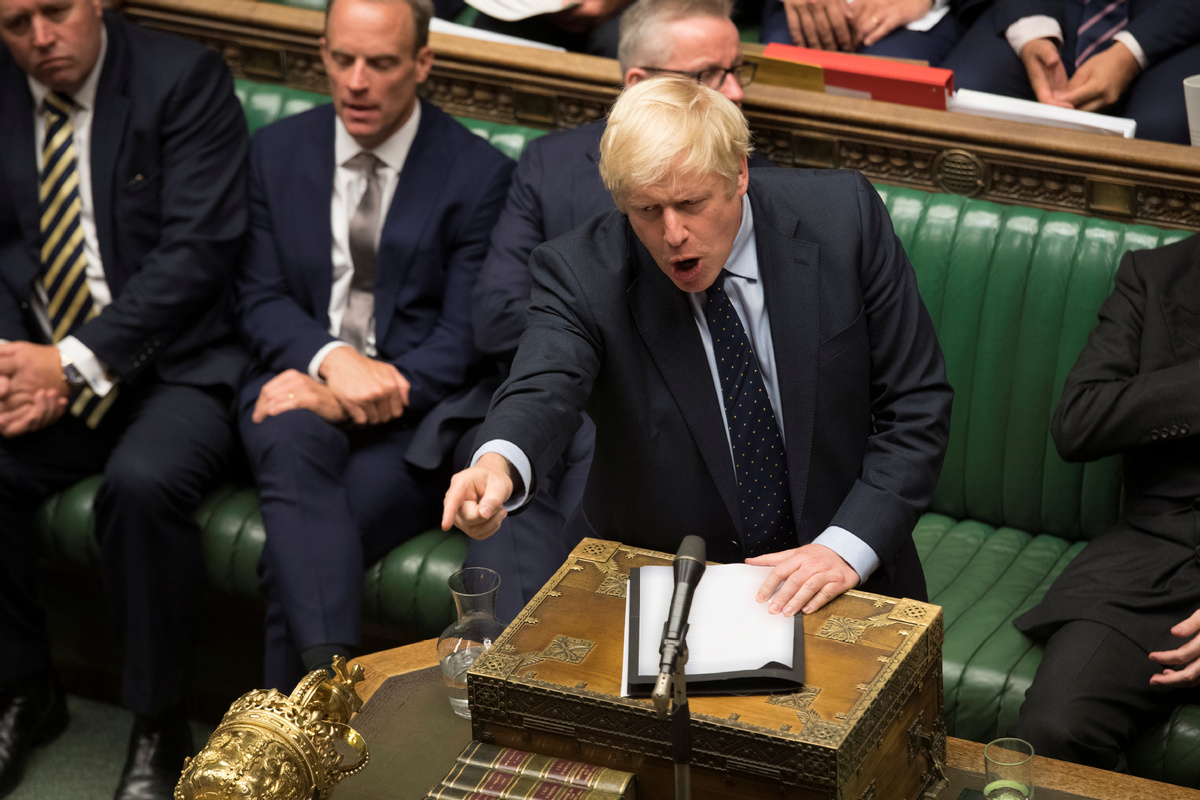 Following the vote, Johnson confirmed that he would table a motion to trigger a general election. The government will now look to hold a vote on Wednesday to approve a general election in October.
In a potential election, Johnson would hope to win a mandate to press ahead with his Brexit plans and gain a majority in Parliament in order to push through legislation.
Triggering a general election requires the approval of two-thirds of Parliament. Labour leader Jeremy Corbyn said the opposition would only back such a move if MPs were allowed to first vote on the bill to block no-deal.