Home in China: These are the good times
By Summer Lu | chinadaily.com.cn | Updated: 2019-09-04 10:20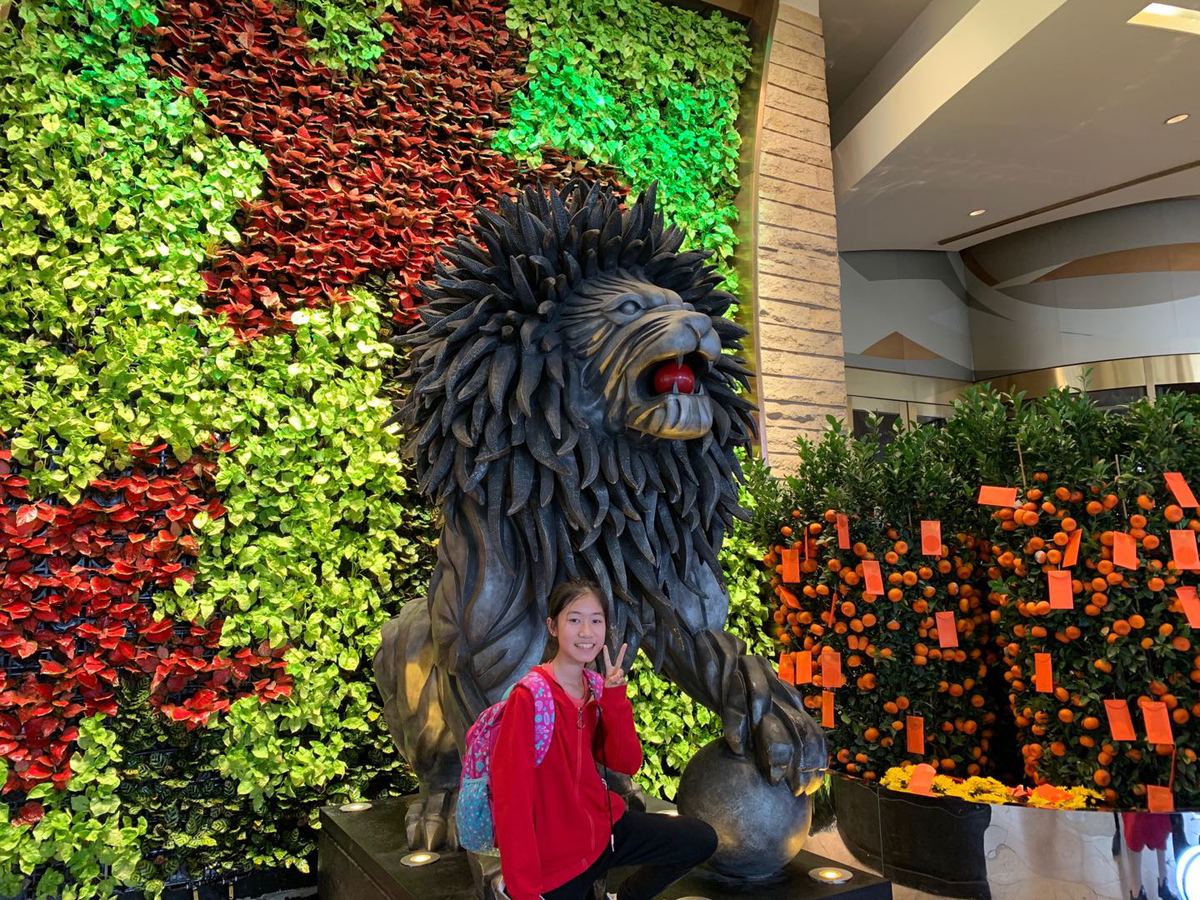 I went to China for the first time ten years ago. A year later I was back. My parents have told me about how I learned the Zhejiang dialect so quickly on that first trip, only to lose it again just as fast.
They've told me of all the trouble I caused as a child too. When they tell these stories, I always ask, "But what about the good times?" to which they answer, "Those were the good times." People laugh at their stories and say how cute I was, but for me, it can be a little embarrassing.
I like to hear about my parents' past. My dad tells me about funny essays he wrote; Mom talks about life at home. Dad likes telling stories, so I usually hear more from him. My sister then joined our story club, so we were a trio.
My sister and I grew up going to American schools and listening to Chinese stories. One day that changed.
I was a third grader. My parents rarely told me about their or even my past, so I didn't know anything about Chinese history. But that didn't stop my classmates from questioning me: "What is China like?"; "Can you speak Chinese?" and "Have you ever been to China? Are the teachers really strict and mean?"
Yes, I'd been to China, but I didn't remember anything, so I told them rumors and stories. "China's amazing," I would tell them, "It has almost anything. There are these big factories everywhere where they produce everything. See this lock? See all this stuff? What does it say? Made in China."
I once heard from Sophie, a Chinese friend of mine, that when she went to school in China, teachers would rip test papers from students who didn't get 90 percent and how they would hit your head with a metal ruler if you didn't pay attention. So that's what I told them. "That is total abuse," Dad had said when I told him Sophie's story. "The teachers wouldn't do that. They might be strict, but they won't hurt you."
Three years later I was standing in my new home in Zhejiang, about to start a new chapter in my life.
People told me about how big a challenge it would be. I thought differently. Having two highly educated Chinese parents meant I was not stupid. I got top marks and straight A+s all the time. So I laughed back. "Challenge? I laugh in the face of challenge." But they were right. I was totally unprepared for China.
I felt out of place and at first I didn't fit in anywhere. But my teachers were nice and sympathetic: they gave me space to learn and explore and they didn't hit me with a ruler or rip my test papers. The teachers here were strict, but that was how we learned faster and better than most others. In just a year, I learned a lot of Chinese, though I'm still a little behind. I will catch up someday.
In the summer, my parents took Amy and me to different parts of China. In the US, there is no high-speed rail, Gao Tie as the Chinese call it, so it was a new, exciting experience for us. It was the easiest, safest, fastest way to travel around, and my parents took us to a lot of places, so I never had to say goodbye to the trains.
What I like about trains are the views you don't get on planes. My favorite was Shanghai at night. The tall buildings and bright lights reminded me of New York. I remember when I visited Beijing. First, we visited Dad's university, Tsinghua University.
Coming here was truly amazing, and instead of staying in a small hotel room, we got to stay in a suite. The university was big and awesome, just like Beijing itself. And the food was even more awesome. Sure, food in America is really good, especially for un-picky eaters like me, but I guess I am Chinese and always will be.
I wondered why everything was so amazing. The answer immediately popped into my mind: hard work pays. Things were changing rapidly in China, my mom said. China had changed for the better and everyone was working very hard to create a better future.
I thought about school, about how my teachers were working so hard to teach us everything they knew, and how we were also busy studying. Everyone seemed busy in China.
Mom also told me about how there were more and more immigrants coming to China every year. I was happy about that. This year, Dad and Mom took my sister and me to both Hong Kong and Macao, where we had a chance to experience the mixture of Chinese and European cultures.
When I was there, it felt like a homecoming. I'm Chinese-American, and part of me responds to Western society, as the Chinese call it. Here I could experience both together. I hope more immigrants come to China, and more Chinese people travel to other countries, so everyone can share their culture and everywhere will feel like home.
Then I realized that these stories and the times I had in China and the US represent my home. These are the good times.
Summer Lu is a Chinese-American sixth grader living in Zhejiang with her parents and sister.
The opinions expressed here are those of the writer and do not represent the views of China Daily and China Daily website.