Boao expert says China, South Asia can 'transform' global economy
By Siva Sankar | chinadaily.com.cn | Updated: 2019-09-09 17:20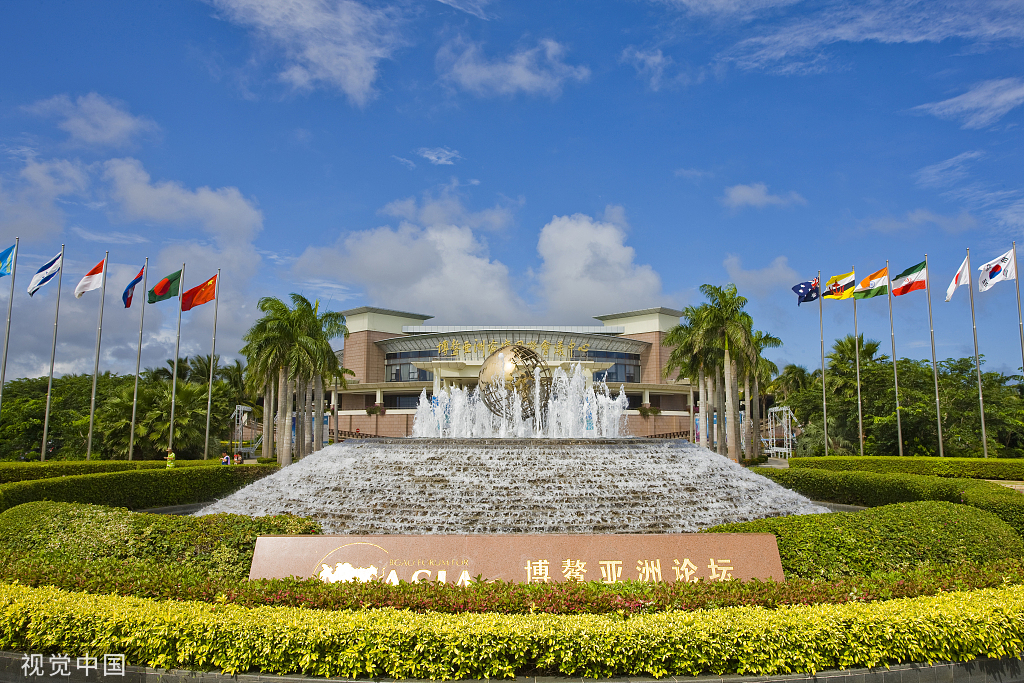 China-South Asia cooperation can boost not only Asia but the global economy, neutralizing factors causing the current slowdown, an expert told the Boao Forum for Asia's Economist Roundtable in Beijing on Monday.
Structural and geopolitical "chokepoints", not cyclical factors, are to blame mainly for the global economic slowdown and gloomy forecasts, said Sudheendra Kulkarni, a current affairs commentator from India.
Kulkarni, also an author and strategist for India's former prime minister Atal Bihari Vajpayee, said the most compelling geopolitical chokepoint to growth is the trade and technology war the United States has waged against China.
"The side waging this war does not know, and perhaps does not care, that it is doomed to lose," he said.
Asia, Africa and Latin America alone can offer sustainable impetus to global economic growth — not only in 2020, but for several decades into the future. That is because rich economies of the West have exhausted their capacity to propel global growth or even to contribute significantly to improving the lives of the poor and needy people in the rest of the world, he said.
Given that China and South Asia (a region comprising India, Pakistan, Afghanistan, Sri Lanka, Bangladesh, Nepal, Bhutan, Myanmar and Maldives) together account for nearly 3 billion people, economic cooperation between the two could prove a game-changer, he said.