New tourism offering for younger travelers in Kenya
By LUCIE MORANGI in Nairobi, Kenya | chinadaily.com.cn | Updated: 2019-09-10 02:59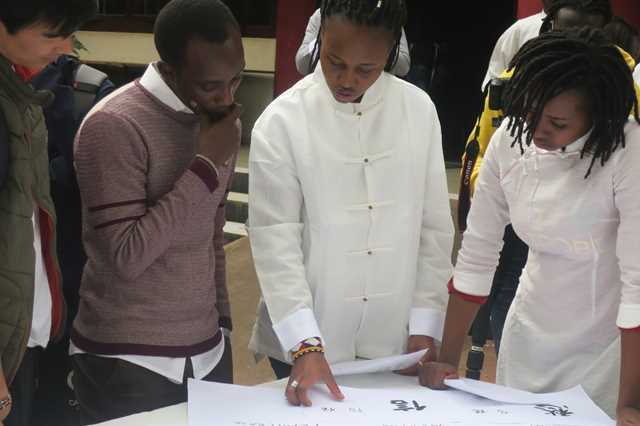 Demand by Kenya's millennials for memorable experiences is driving innovation in the country's tourism sector, one of Africa's leading tourism markets.
To meet the expectations for eccentric and affordable tour packages, a local tour operator has launched offerings that promotes local culture, architecture, art and culinary experiences. Recently, the tour focused on the expanding Chinese culture in the capital city of Nairobi.
Known as the Instagram Tours, about 50 people, aged 32 to 42, embarked on a 24-hour excursion across the city themed, "New Perspectives." Most of the participants were content creators, journalists, artists, tourists and foreigners living in the city.
"The tour presents an opportunity, both personally and collectively, to co-create and connect people across the board by casting a spotlight on the heart, spirit and soul of the city whilst showcasing its diversity, beauty and flavors," said April Long, a Chinese lifestyle blogger and a co-organizer.
The excursion explored Nairobi's popularity as a cultural melting pot with shared diversity. Using a mini-bus used for public transport popularly known as matatu, which was decorated with local graffiti, the group started by visiting the Global Trade Center, a Chinese-owned mixed-use property that promises to change the city's skyline.