WHO program for prospective mothers launched in Beijing
By Zhong Nan | chinadaily.com.cn | Updated: 2019-09-11 16:14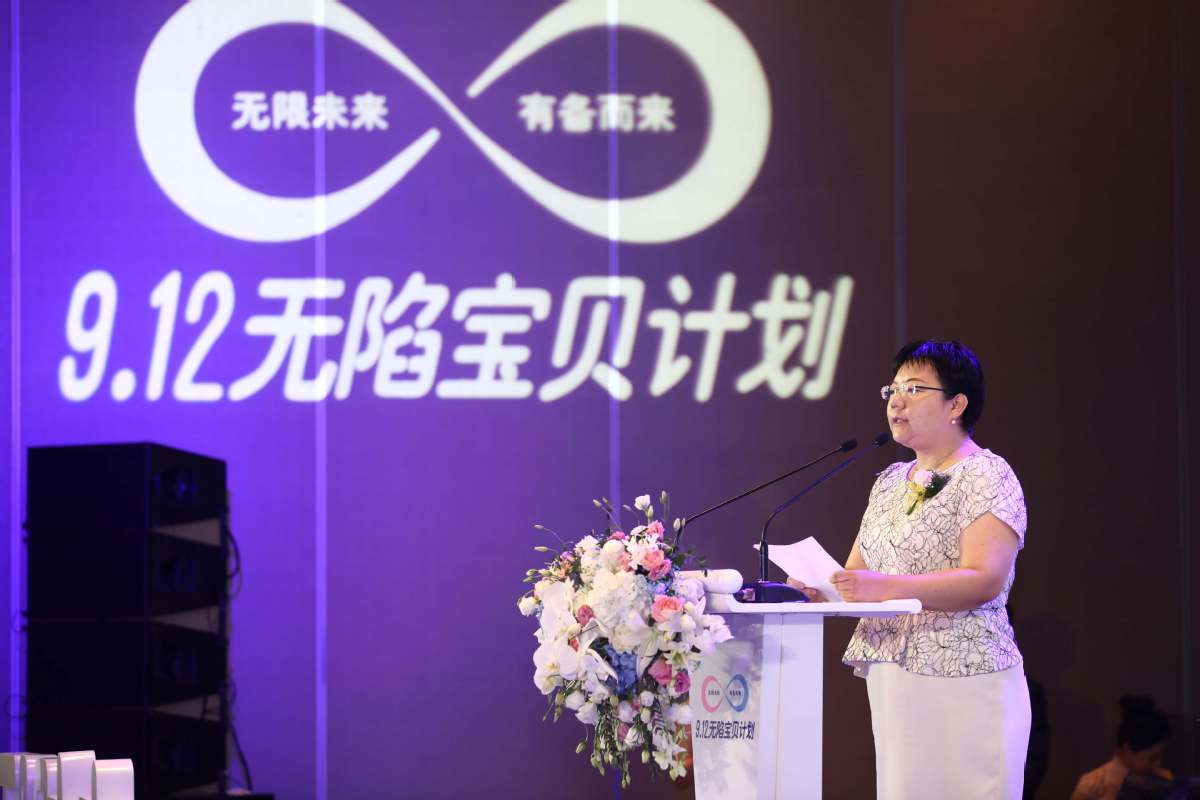 The Beijing-based China Medical Education Association and WHO Collaborating Center for Children's Health will launch the Defectless Baby Program on Sept 12 in Beijing.
It is hoped the program will raise awareness of basic maternal knowledge and skills and infant healthcare, as well as improve maternal health literacy.
The program will be conducted under the guidance of the China Population Communication Center, a branch of the National Health Commission, and sponsored by Germany's Bayer Consumer Health.
Themed Infinite Future - Well-prepared Birth, the program will focus on prenatal eugenic check-up and folic acid supplementation in early pregnancy, prenatal screening and diagnosis, as well as prevention and control of birth defects.
The program will also highlight the importance of early screening, treatment and rehabilitation of newborns with birth defects.
Alyssa Chia, a well-known actress from Taiwan and Defectless Baby Program ambassador, said as a mother of three children, she knows the importance of prenatal and postnatal care.
The program will host online and offline education activities, providing prospective mothers with a knowledge of prenatal and postnatal care over the next four months.
It will also feature a roadshow of expert science groups and free clinics across 10 cities in six provinces with high birth rates in China.
The roadshow will start in Shanghai before traveling through Urumqi, Jinan, Qingdao, Zhengzhou and Wuhan, covering a total of 9,750 kilometers.
Offline lectures will be held in Nanchong, Leshan, Luzhou, Guangzhou and Foshan to provide premarital check-up guidance, health lectures and counseling.