UK work visas to be extended for foreign students
By Jonathan Powell | chinadaily.com.cn | Updated: 2019-09-12 02:34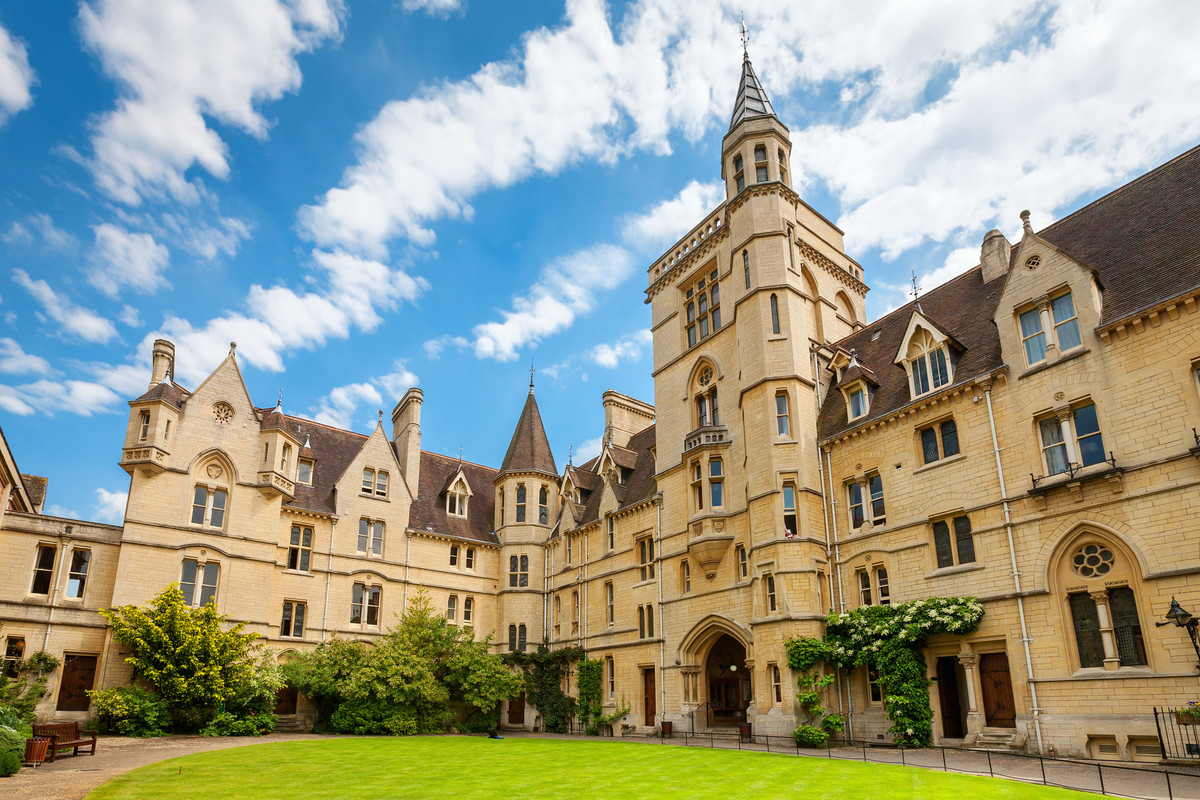 The British government is to allow international students studying at United Kingdom universities to stay in the country for two years after graduating, to find work, under new Home Office proposals.
The move reverses a decision made by Theresa May, as home secretary in 2012, which forced foreign students to leave the country within four months of completing their degree. That was blamed for a drop in international student enrolments.
Under the new policy, there is no cap on visa numbers and graduates can apply for jobs regardless of their skills or the subject they studied. The government said part of the aim was to recruit talented graduates in disciplines such as maths, engineering and technology.
The changes will apply to students who start courses in 2020/21 at undergraduate level or above. The Guardian reported that last year UK universities educated around 460,000 international students, excluding those from the European Union. It said the government aims to grow the number to 600,000 over the next 10 years.
Foreign students in the UK have told China Daily the changes are welcome, but come too late for those who have started post-graduate studies.
"For me personally, I'm glad to hear about this policy, but unfortunately this will not apply to me as my masters program finishes in 2020," said Zhang Yishu, 23, an undergraduate at the London School of Economics from 2016 to 2019, and currently a masters student at the University of Oxford.
Li Hailong, 23, was an undergraduate at the Royal Agricultural University from 2016 to 2019, and is now on a masters program at Edinburgh University.
"If I want to go back to China in the future, I can also have two more years of working experience in the UK after graduation, which will be helpful for my job application in China," Li said.
On a less positive note, Guo Xuan, a recent graduate from King's College London, suggested that some Chinese students may find their English fluency did not meet the standard required for jobs in their specialist field.
"Even with the post-study work visa, some students still won't find a job in the UK," Guo said. However, (it means) students can enter the UK multiple times over the two years after their graduation. This option will certainly relieve the psychological pressure for candidates preparing for job interviews either in China or in the UK."
Alistair Jarvis, chief executive of Universities UK, welcomed the announcement. "Evidence shows that international students bring significant positive social outcomes to the UK as well as 26 billion pounds ($32 billion) in economic contributions, but for too long the lack of post-study work opportunities in the UK has put us at a competitive disadvantage in attracting those students.
However, Alp Mehmet, chairman of think tank Migration Watch UK, said the step would "likely lead to foreign graduates staying on to stack shelves, as happened before".
"Our universities are attracting a record number of overseas students so there is no need to devalue a study visa by turning it into a backdoor route for working here."