Where tradition and innovation go hand in hand
By Mario C. Tani | chinadaily.com.cn | Updated: 2019-09-16 14:27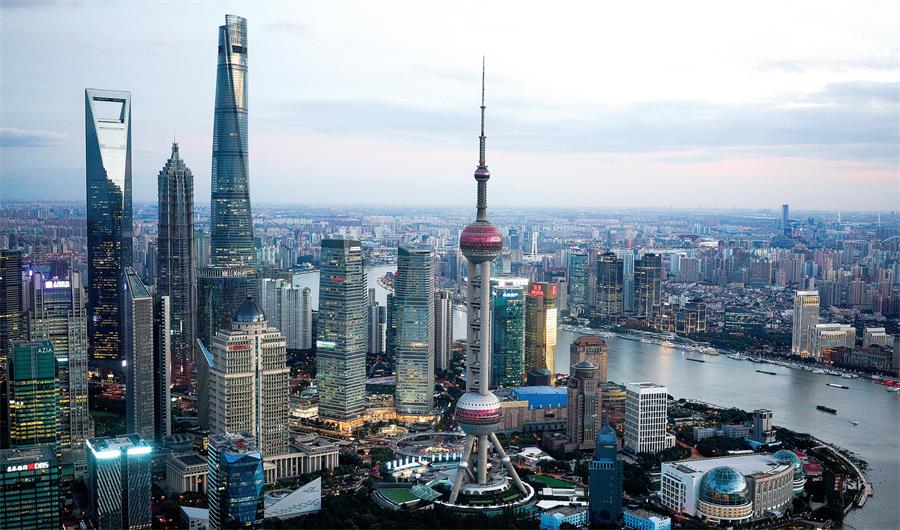 I grew up with my early childhood memories of China consisting of images picked up from TV shows, movies, textbooks, and photographs seen in encyclopedias and National Geographic magazines. It was an exotic, picturesque and mysterious China in my mind. Most of the information I picked up showed me the vastness of the country, the beautiful imagery connoting an even more beautiful history and culture.
Of course as a young and imaginative boy, China to me was also the land of kung fu and the homeof many martial arts. Who could ever forget Bruce Lee and those kung fu shows of old, where dialogue and storyline was just ten percent, leaving the remaining ninety percent of the film with pure, adrenalin-filled, action-packed fight sequences – everything a young boy could ever dream of watching!
In the Philippines, there are also many Chinese influences, as Filipinos have traded with the Chinese since ancient times. Both the oldest and the biggest China Towns in the world are located in the Philippines. China to me was also synonymous with delicious Cantonese-style food- steamed buns (siopao) dumplings (siomai), noodles (pancit Canton), and spring rolls (lumpiang Shanghai). So you see, many Filipinos know at least a few Chinese words, even though many have been picked up due to too much eating of good-quality and savory Chinese food.
When I crossed paths with China in 2017, this time, I was a diplomat coming to Shanghai, to live, work and explore. Shanghai is the perfect example of how a country can be two things at once – ultra modern, and yet still with bits and pieces of culture and history spread all over the place. One can be blown away with the tallest towers in the world at the Bund, and then visit the historical and picturesque Yu Garden just a few blocks away.
Mostly a cashless society now (where Alipay and Wechat pay is the norm), one can still find small hole-in-the wall restaurants serving local cuisine–and then scan the QR code to pay your bill. It was something I was not expecting to see–a high-tech China, where life can be of the utmost convenience due to technology.
Nowadays China is showing the world its side as a leader in future trends and technological innovation. It is not that China has turned its back on the image in many people's hearts – that of a country deeply mired and rooted in its history–but it is now looking forward and has progressed to improve and innovate for the welfare of its people and to ensure that it can continue to forge a lasting legacy.
Alibaba and Tencent Holdings are just two of the many innovative companies that have sprung up in China and contributed to technological advancements in ordinary, everyday, processes in people's lives. Many more companies and startups are being built every day in China with their minds bent on improving products and processes and with the ultimate goal of improving societal gains.
Truly China today is immensely different from the images gathered from my childhood. Some may disparagingly say that modern advancement may come at too steep a price, and development may hinder cultural and historical appreciation.
However as long as China finds the right balance in sharing with the world both its technological advancements and the beauty of its culture, history and heritage, then it can assure itself of a place in people's hearts.
The author is the commercial consul at the Philippine Trade and Investment Center Shanghai.
The opinions expressed here are those of the writer and do not represent the views of China Daily and China Daily website.