Use of concentrated laundry detergents promoted
By Xu Wei | China Daily | Updated: 2019-09-17 09:43
Several ministry-level departments, including those responsible for industry and information technology, public security, and market regulation, have responded recently to issues of public concern.
Green laundry 'more effective', less wasteful
China will promote the use of concentrated laundry detergents to encourage green consumption among the general public, an official said on Sept 10.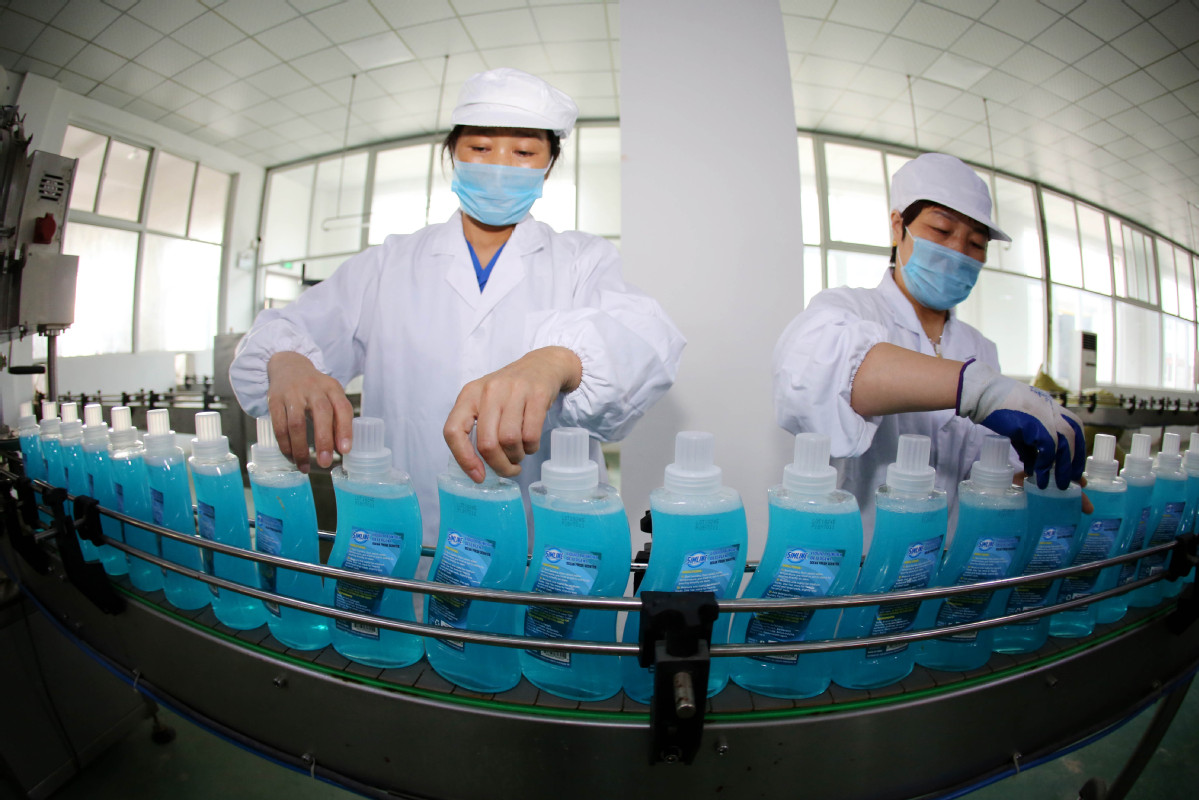 Xin Guobin, vice-minister of industry and information technology, said during a meeting in Beijing that the promotion of concentrated detergents will make laundry more effective by reducing the usage of ineffective chemicals and water.
China has set a target of increasing the use of concentrated detergents to 20 percent of all laundry detergents next year, up from less than 5 percent at present.
Wang Minyan, president of the China Cleaning Industry Association, said the association will encourage the certification of concentrated detergent products and urge consumers to choose the right products for a low-carbon lifestyle.
Vehicle retailers to offer registration services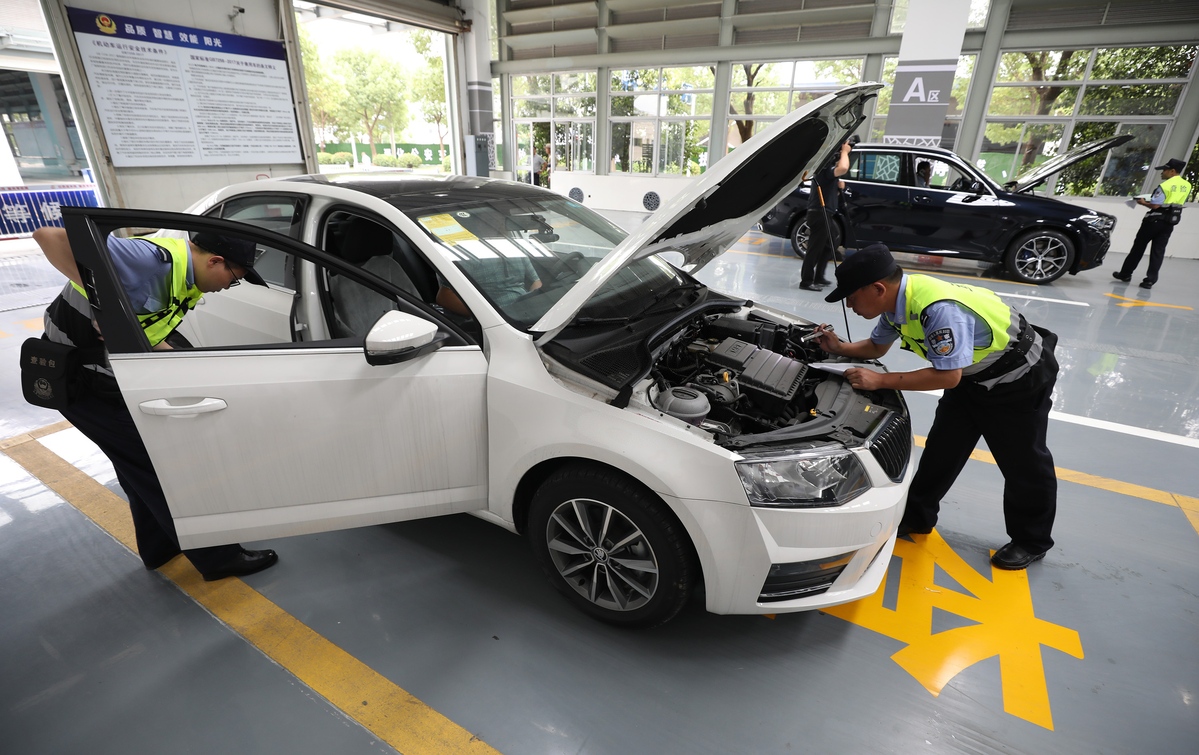 The Ministry of Public Security said on Sept 10 that it will allow motor vehicle retailers to provide license plate number selection and car registration services.
The measure will be piloted from Friday in a number of big and medium-sized cities including Beijing, Shanghai and provincial capitals before being extended across the country by the end of this year, ministry official Li Jiangping told a news conference.
Part of a reform to facilitate easier vehicle registration, it will enable car buyers to choose license plate numbers and receive their vehicle licenses directly after purchase.
Chinese motorists have previously had to register their newly purchased cars at a vehicle administration office to obtain a vehicle license.
Campaign launched to boost food safety
China will launch a campaign targeting illegal food producers and misconduct during food production and marketing, an official statement released on Wednesday said.
The campaign, jointly launched by the State Administration for Market Regulation and three other departments, will also target wrongdoing such as false publicity claims and illegal sales in the health food sector.
The rectification of food safety problems in schools and kindergartens will also be prioritized, the statement said.
Ensuring the safety and quality of agricultural products will also be a priority, with efforts focusing on the safety of vegetables, eggs, pork and aquatic products, it added. The use of banned pesticides and veterinary drugs will also be targeted.
Xiao Yaqing, the minister of market regulation, said the campaign will be completed before the end of November.
He urged the authorities to accept public supervision, enable better public participation and step up services to the public.
Checkups can reduce incidence of birth defects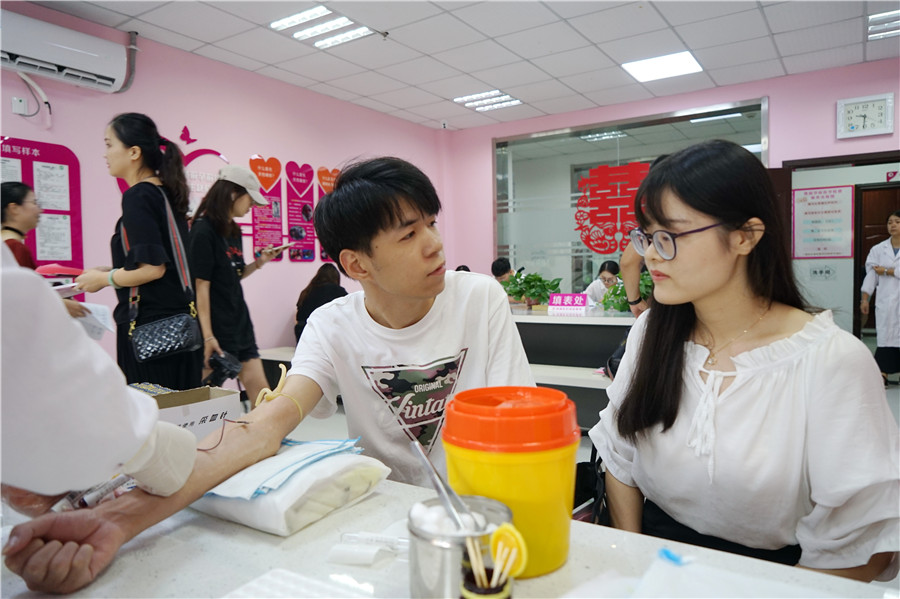 On China's Birth Defect Prevention Day, Sept 12, an official with the National Health Commission called on couples of childbearing age to undergo necessary checks and screenings to prevent birth defects.
Qin Geng, head of the commission's department of maternal and infant health, said couples of childbearing age must go through premarital and pre-pregnancy checks, prenatal screening and diagnosis and newborn disease screening.
He was speaking at an event aimed at raising awareness about birth defects prevention and treatment held by the NHC and the March of Dimes Birth Defects Foundation of China.
Qin highlighted the importance of promoting health knowledge and improving public health expertise to prevent birth defects, saying that children under the age of 6 must receive regular health services.
Expectant mothers must avoid harmful chemicals such as lead, mercury, benzene and formaldehyde, and stay away from radiation, he said.
The foundation has established and promoted a birth defects intervention and treatment service system that involves 594 institutions and bases.
Data from the China Disabled Persons' Federation suggests that about 900,000 babies are born with birth defects every year.