Everything to their names
By Chen Nan | China Daily | Updated: 2019-09-30 07:45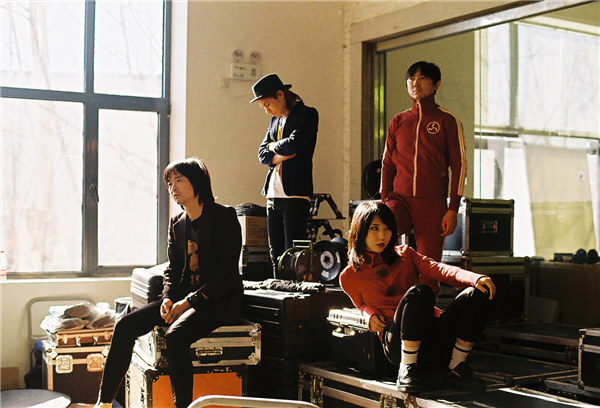 Super Girl
In 2005, some 400 million people tuned in to watch the final of Hunan Satellite TV's reality show Super Girl, a contest for female singers from around the country. It was won by Li Yuchun, and propelled her to become one of the country's most popular pop stars. Super Girl launched reality shows nationwide, in which several pop stars have found fame.
Music copyright
In the early 2000s, due to rampant online piracy, the Chinese music scene was in decline, and it took years to recover. In 2015, a notice was issued by the National Copyright Administration, stating that online music delivery platforms must remove all unauthorized songs. This was a major move in the fight against piracy in the industry.
Grammy Award
In 2017, Sing Me Home, the sixth album by the multinational group the Silk Road Ensemble, won Best World Music Album at the 59th Grammy Awards. French-born Chinese-American cellist Yo-Yo Ma started the ensemble in 1998, aiming to bring together musicians to exchange ideas while maintaining their own cultural heritage. Wu Tong, a former leading vocalist with Chinese rock band Lunhui, and a master of the sheng, a traditional Chinese instrument, toured the US and met Ma, later becoming one of the founding members of the Silk Road Ensemble.