Acquisition 'highlights goal of building global premium school network'
By Wang Mingjie in London | China Daily | Updated: 2019-10-05 07:57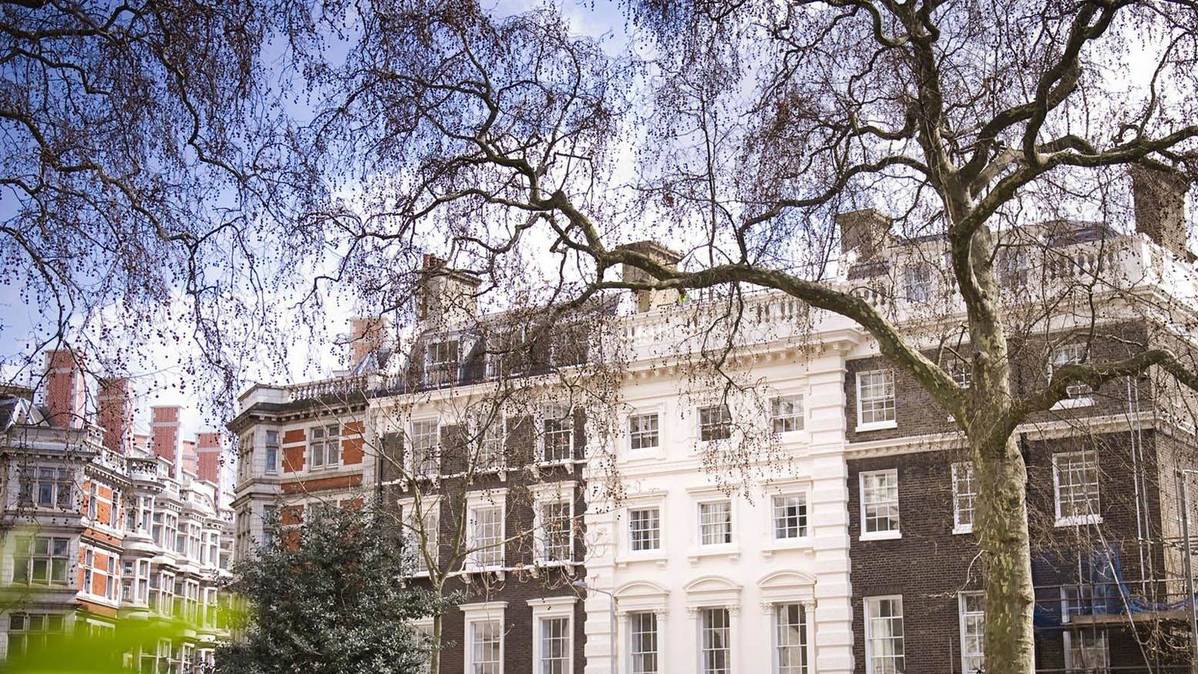 Bright Scholar's recent acquisition of CATS Colleges demonstrates the Chinese international school operator's ambition to build a global network of premium schools, according to an industry insider.
David Newton, chief executive of CATS, said the acquisition is very different to Bright Scholar's previous purchases.
The largest operator of international and bilingual schools in China, Bright Scholar acquired CATS Colleges in a 150 million pound ($185 million) transaction in July. It had previously bought the Bournemouth Collegiate School, St. Michael's School in Llanelli and Bosworth Independent College in Northampton.
"The purchase of Bournemouth Collegiate School just over a year ago was the beginning of international expansion. St. Michael's and Bosworth College were additions to that, but these schools are slightly different to CATS, because the majority of the students are domestic," Newton said.
"Ninety-five percent of our students are international scholars who come to the United Kingdom or the United States to prepare themselves for university study, so we teach the GCSE(General Certificate of Secondary Education) A-Levels and university foundation program, and help the students gain admission to the best possible universities for them," he added.
CATS Colleges is an international school network focused primarily on international students, and has a globally integrated platform of campuses in the UK, North America and China.
In the UK, it has campuses in London, Cambridge and Canterbury. In China, it has one in Shanghai, and in the US, a campus in Boston. It also has an arts school in Cambridge, as well as 10 international language schools, with a diverse mix of students from 80 countries.
"If your ambition is to have a global network of international schools, then you just can't focus on a single country," Newton said. "So, I think CATS was a very interesting proposition to them (Bright Scholar), because we have schools in the US, the UK and in Canada, so now they have a solid base on which to build that global portfolio."
Another factor contributing to the successful purchase was economic incentive. CATS Colleges, part of the Cambridge Education Group, was owned for five years by the private equity company Bridgepoint.
"Private equity firms tend to hold businesses for between three and five years," Newton said. "From what I understand, Bridgepoint was approached by a number of interested Chinese parties specifically wanting schools businesses, so the decision was taken by Bridgepoint to carve out and sell separately the school division - CATS Colleges."
With Chinese investors showing a growing interest in private education in the UK, experts are warning that they should be wary of potential pitfalls.
Jack Yu, a senior adviser at the London office of international law firm King& Wood Mallesons, which has been active and instrumental in many UK-China school projects, said, "Above all, the approach to education ... and business between a British private school and a Chinese investor is fundamentally different.
"To succeed, an investor has to take a long-term view, and must be open-minded and prepared to adapt and listen to school heads, teachers, parents and pupils. This also applies to UK schools operating in China."
(China Daily 10/05/2019 page3)