Medical professionals tap AI tech for disease prevention and control
By Zheng Yiran | China Daily | Updated: 2019-10-08 10:25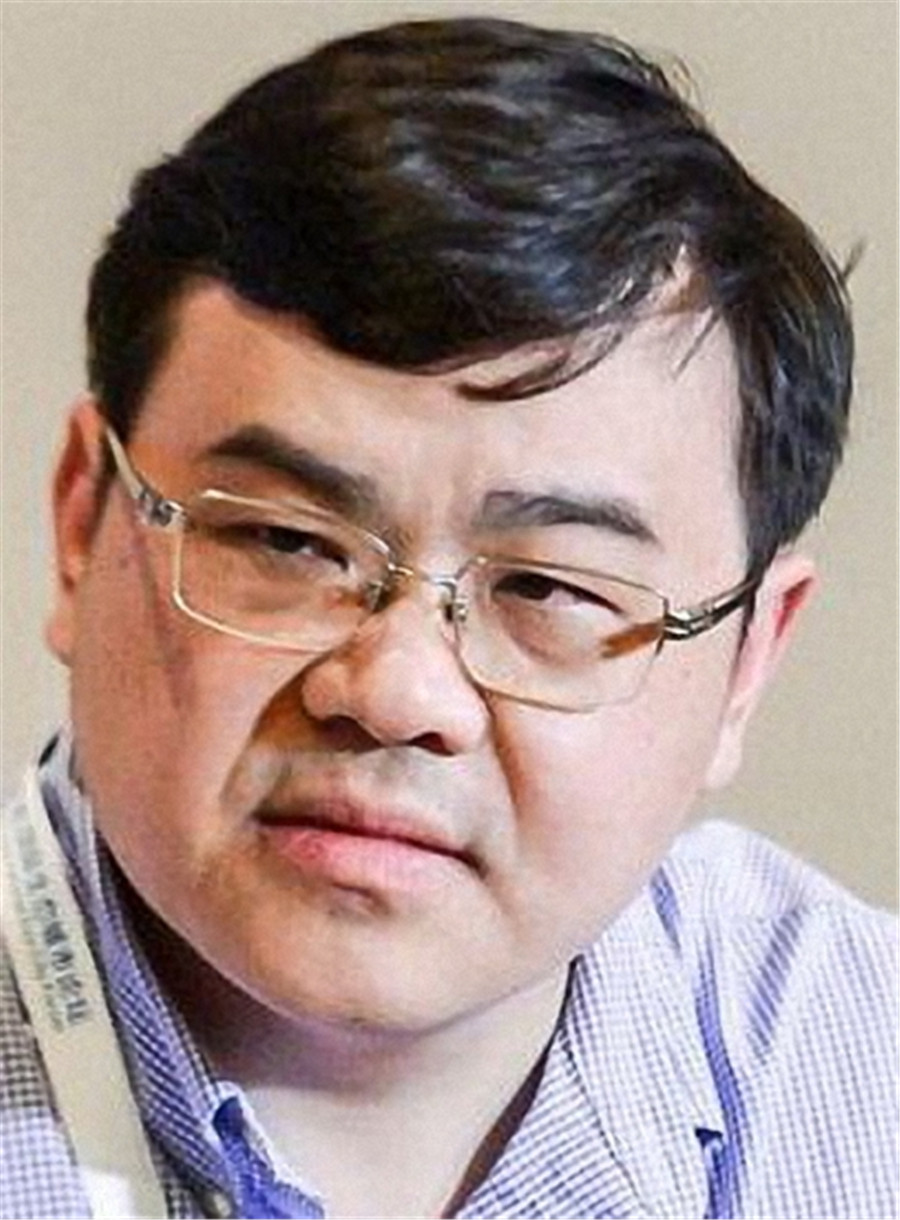 The resultant predictions, such as the probability of an influenza or hand-foot-and-mouth disease outbreak, can then be circulated as warning alerts on apps used by relevant city authorities, said Xiao. He added that while public health authorities should still take the lead in disease prevention, the AI-enabled algorithms can help remind the public of putting on extra clothes and avoiding crowded areas.
China's AI-enabled healthcare industry has been growing at a fast rate. According to a recent report by the Shenzhen-based Qianzhan Industry Research Institute, in 2018, China's medical AI market totaled 21 billion yuan ($2.9 billion), growing 54 percent year-on-year. The sector is favored by the capital market, and investments into the area will maintain a 40 percent growth rate in the coming years.
"With increasing healthcare needs in China, the country has an uneven distribution of medical resources, and there is a shortage of medical staff. AI technology can help plug the gap. Besides, the government's favorable policies in the medical AI sector have further promoted the development of the market," the report said.
Specifically, apart from taking on some of the work of healthcare professionals, the role that AI technology is playing in disease prevention is also important, said industry experts. AI technology can detect potential disease risks or predict the possibility of an outbreak. When a potential patient is discovered, it can take auxiliary measures in advance, such as providing healthcare information or reminding patients of going to the hospital, in order to avoid or delay the occurrence of the disease, they said.
Frank Hester, founder and CEO of United Kingdom-based medical technology firm TPP, said that active prediction and control of disease is important, and AI technology brings tremendous potential to this area.
"AI-enabled disease prediction is based on data, where China is blessed with a natural advantage. The country's huge population base and broad market application produce a high-quality database. Therefore, it will have a bright future in terms of disease prediction and control," he said.
According to Ping An Technology, to benefit cities' healthcare authorities and the public, it plans to extend its disease forecasting capabilities to other areas, such as the incidence of diabetes, chronic obstructive pulmonary disease and cardiovascular issues at a regional level.