Data fakers, bosses may be made culpable
By CAO YIN | China Daily | Updated: 2019-10-09 07:11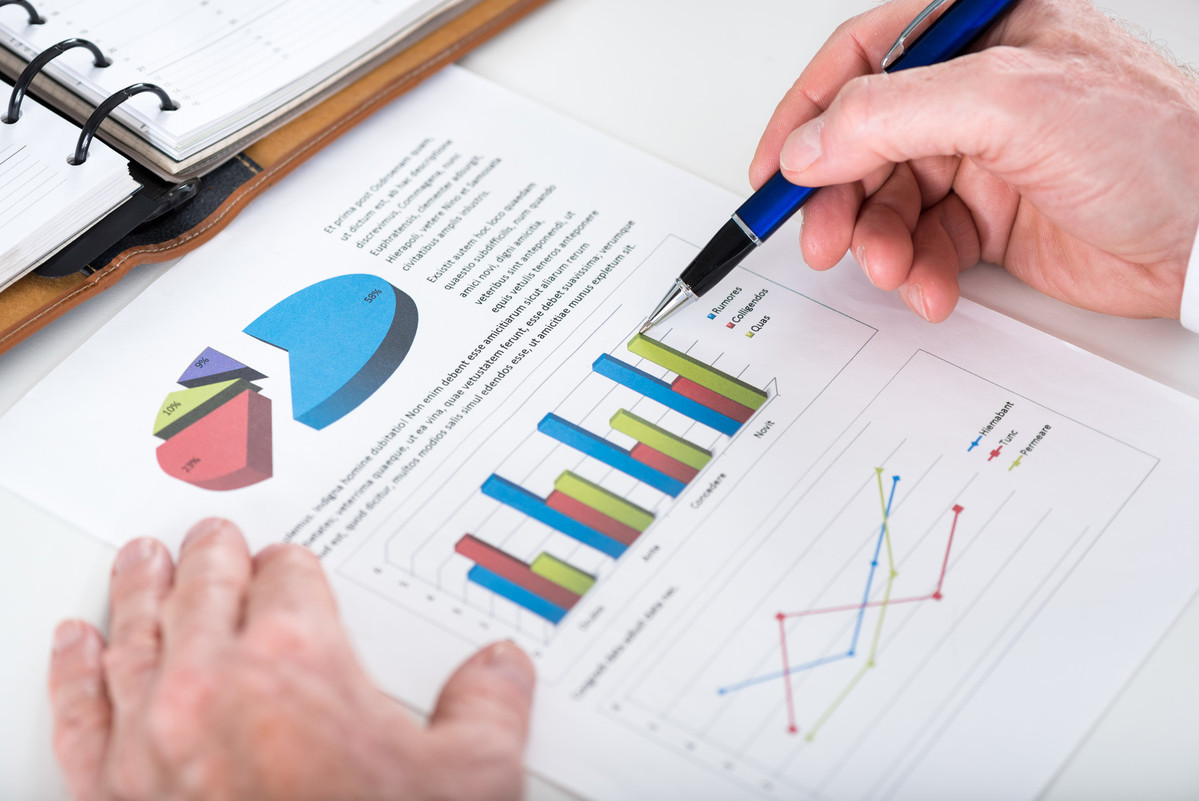 Draft amendment to Statistics Law aims to ensure authenticity of figures
Those who fabricate data, as well as their superiors, should be held accountable if fudged figures are found in their departments or regions, China's top regulator for statistics said.
Naming data fabrication as a dereliction of duty, the National Bureau of Statistics has added accountability into a draft amendment to the Statistics Law and released the new version on its website on Tuesday. The bureau will solicit public opinions until Nov 9.
The latest draft has strengthened efforts to ensure the authenticity of data collection.
It orders statistics institutes at the county level and above to set up an accountability mechanism to prevent and punish those faking data, as well as those in charge of the fabricators' work.
In addition, it clarifies that any individual or department should refuse or resist any action to falsify figures.
"We revised the law this time because we hope to build a modern statistics system in the new era and to improve the accuracy, integrity and promptness of the statistical materials," the bureau said in a statement.
"We also aim to have statistics play a significant role in social and economic growth and promote high-quality developments," it added.
In June 2018, a report on the implementation of the law was submitted to the Standing Committee of the National People's Congress, the country's top legislature, for a review, in which several serious problems with fudging figures were revealed to the public.
The report said the bureau had verified and inspected 2,051 companies and 2,942 fixed-asset investment projects that had abnormal data since 2017, finding figures from 1,195 companies and 2,775 projects were seriously fabricated.
Companies in the Port Economic Zone in Tianjin's Binhai New Area, for instance, were the most serious offenders, with average falsely reported figures as high as 56 times the real figures.
While explaining the report to lawmakers last year, Wang Dongming, vice-chairman of the NPC Standing Committee, highlighted the importance of statistics for a country's decision-making and macro-management.
"Presenting a lot of information to the public is necessary to help them understand economic and social development, and for enterprises to read market signals," he said.
Some legislators also suggested the bureau increase punishments for statistics-related violations.