Ethiopia an attractive destination for investments
By Lucie Morangi in Nairobi, Kenya | China Daily | Updated: 2019-10-09 10:06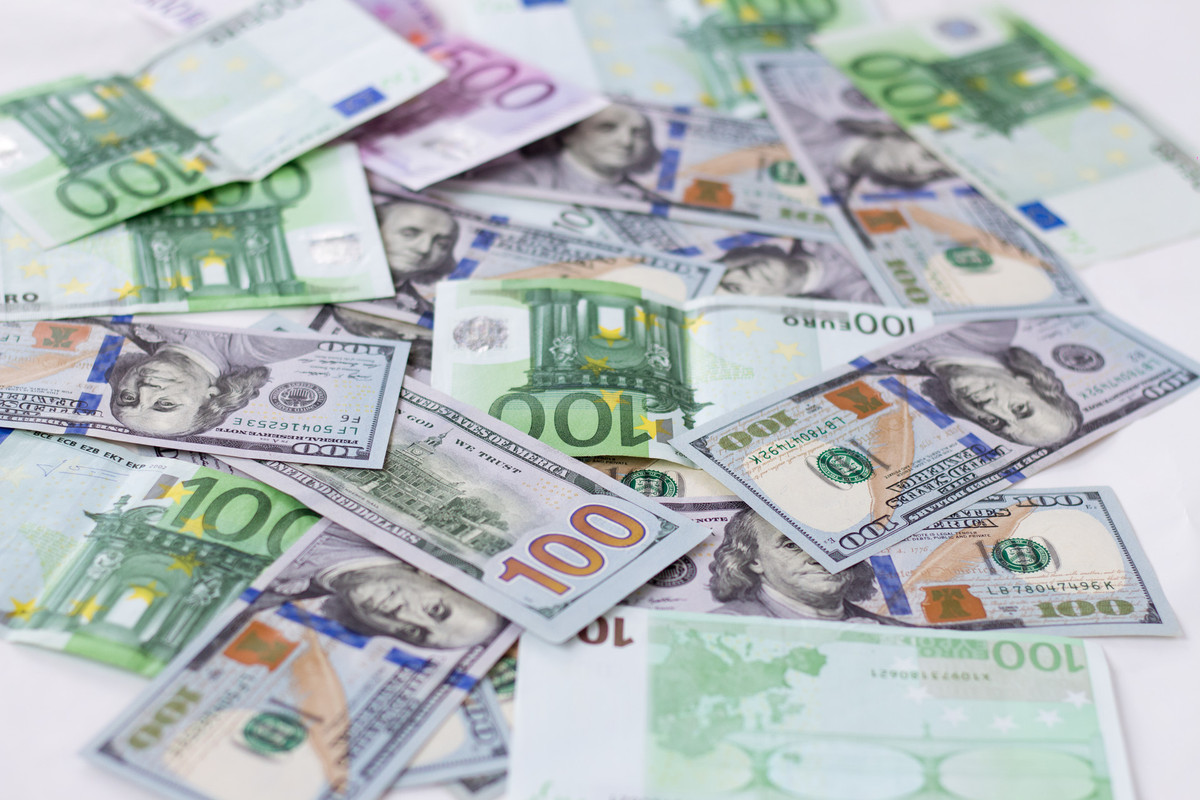 Ethiopia continues to be an attractive destination for foreign investors, outperforming bigger economies in Africa, according to a new Africa Risk-Reward Index report from consulting agencies Control Risks and Oxford Economics.
The Eastern African country outperformed South Africa, Nigeria, Egypt, Algeria and Angola, and continued with its stellar economic growth as some ambitious reforms implemented by Ethiopian Prime Minister Abiy Ahmed's government paid off.
This year's Index, which awarded Ethiopia 8.09 points out of 10, captures the landscape in 26 African countries based on investment potential.
Egypt, the third-largest economy in the continent, was ranked second with 6.70 points, followed by Cote d'Ivoire with 6.65 points, Tanzania with 6.38 points and Kenya with 6.27 points.
The analysis is based on structural political and economic features of African markets. Experts from the two companies evaluated economic growth forecasts, economic size, structure and demographics. The economic growth outlooks depend heavily on the reward score as investment opportunities multiply where economic growth is strong.
Ethiopia's good run was attributed to plans to liberalize the telecommunications sector as well as domestic aviation and financial services.
"The promise of access to a market of more than 100 million people has allowed Ethiopia to maintain a very high reward score. However, this reward score has shown no improvement from the last edition, while Ethiopia's risk remains high," the report noted.
It also noted that the country's timetable for telecommunications liberalization had slipped, foreign-exchange shortages persist, and the postponement of local elections shows the difficulties in pushing through political reforms.
Moreover, Ethiopia is facing headwinds brought by severe supply-side constraints, including power rationing and surging food prices, ticking up inflation in the wake of a drought.